Zombie games coming soon to a Casino near you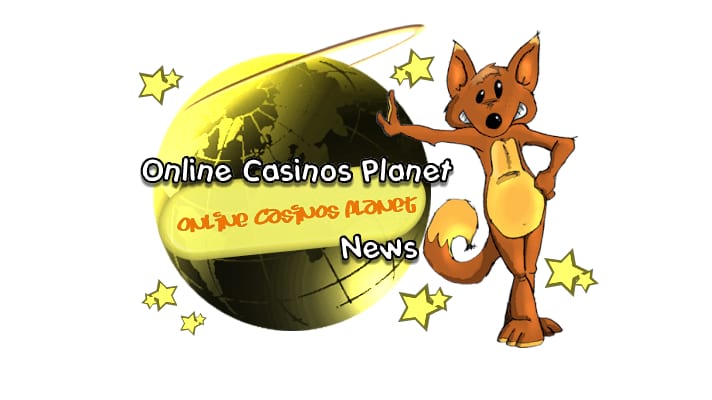 As we all know Zombies are currently the latest craze. Both on TV and at the movies Zombies are found all over the place. They are portrayed as living dead creatures that run after people to eat them alive. These people then become Zombies themselves and continue this crazy cycle. However, in Las Vegas the Zombies will soon be looking forward to other victims on Slot Machines! Soon people dressed up as Zombies will be heading towards the Slot Machines with a new slot machine game.
The worldwide show "The Walking Dead" developing its own slot machine adventure game. The Australian gaming manufacturer Aristocrat has signed a licencing agreement with the private cable TV channel AMC to use the TV show on slot machines as a new game. Casino lovers will be able to try this game our on next fall, the very same time when the much anticipated fourth season of the show will be released on TV.
Aristocrat will add high definition scenes cut from the real show on the slot machine, that way players will be able to really get a feeling of the Zombie show. The main objective of the game is to find your way to a cache of money, fill your pockets and then run away as fast as possible, while avoiding the zombies who are trying to catch you and eat you. Money is of no use to them so avoidance is the skill to be learned. There will be images from the game, videos, sounds and even parts of the story as a playable part of the game. This is a brand new innovation and is designed to attract people to a new type of slot machine and to attract players to become fans of Casinos.
The Zombie Killing TV show is based on a extremely popular comic book created by Robert Kirkman and translated into many languages. The show has a group of people that are struggling to survive in a world of several different horrors. It was first released back in the year of 2010 and has made millions of fans worldwide since then. It was the TV show that had the highest number of viewers, with in excess of 12.4 million viewers in total.
The team that came up with this idea is trading on the popularity of the show to attract players to Casinos, since every day Casino players look forward to having brand new games. The companies that develop and launch new games for Casinos have been investing aggressively on this kind of new machine. It is undeniable that Games based on movies, TV series, bands and similar popular fads are extremely successful in Casinos.
Therefore if you are Casino lover be prepared. You will be facing hundreds of Zombies next fall! You will surely fall in love with this new slot machine game that promises to bring tons of fun for Casino lovers! Do not forget to visit the nearest Casino in the upcoming fall and try out the Zombie game!
Atualizado em 26 de June de 2019.