'You Will Love NY' Promo At Bodog Casino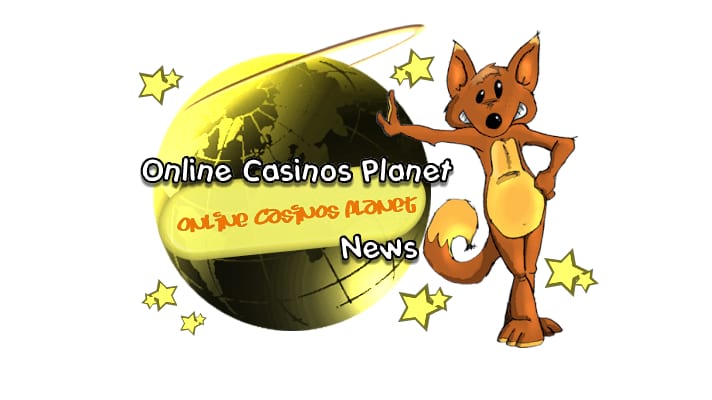 Bodog Casino is known in the gambling industry for offering out-of-the-box promotions to its players. The ongoing 'You Will Love NY' promotion is a cash back promotion that is coupled with several lucky draws. The winners will be sent on holidays to dazzling New York.
In keeping with its image to choose exotic holiday locations every time, the casino has specifically chosen New York because it is one of the most popular and stunning holiday destinations in America. Not to forget, this summer Bodog Casino had sent its winners to glamorous destinations such as Miami, Cancun, Las Vegas and Ibiza where all expenses of the splurge trips were paid by the casino.
'You Will Love NY' is a cash back promotion in which players will have to opt in to participate in it. They will also have to meet all wagering requirements that have been set by the casino. Not only this, they also need to earn cash backs. The players will be entered into the lucky draw if they are lucky enough to earn predetermined levels of cash back.
The promotion will run for five weeks and each week for every £100 handled on online slots, players will receive £1 cash back. The cash back amount will remain the same for every £200 wagered on blackjack and video poker games. The online gaming category which will offer cash backs to players each week during the promotion, has already been specified by the casino.
The first week promotion began on November 5 and ended on November 13. The maximum cash back that could be won was £20. The double cash back game category was blackjack. The prize pool offered by the casino is £1000. The players completing £20 could only make it to the weekly lucky draw.
Apart from this, here is one more reason to meet weekly cash back requirement. Only those players who earn maximum cash back for all five weeks, will be entered in the grand lucky draw which is holiday in New York. Bodog Casino has specified the cash back amount that has to be won every week. Every week, it increases by £10. Plus, the game category for each week is also different. Each week £1000 will also be awarded to one lucky player.
'You Will Love NY' promotion at Bodog Casino will end on December 11, 2011. The grand prize will be announced within 24 hours of the end of the promotion. The grand prize is set as a weekend trip in New York. The Bodog Casino will pay up to £1000 for air tickets and for accommodation for three nights. In addition to this, £2000 will also be given to the winner to spend during the trip.
Licensed in the jurisdiction of Antigua and Barbuda, Bodog Casino is famous for offering such promotions. Along with this, it offers a wide range of fantastic games to players and provides them with every possible opportunity to win big money. Founded in 1995 and powered by its own software, it is one of the longest running online casinos.
Atualizado em 26 de June de 2019.