World's First 3-D Casino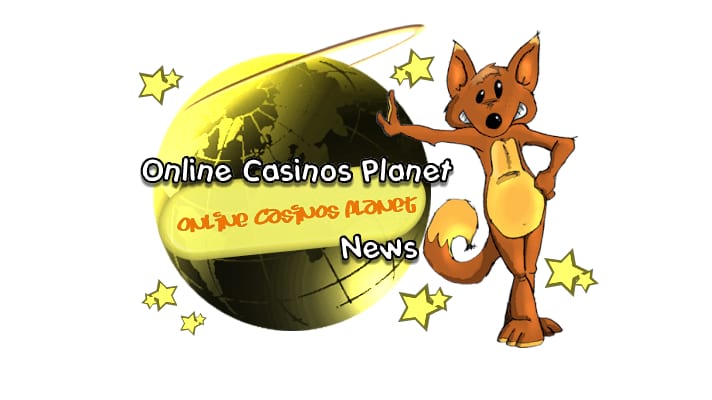 After 3-D films and 3-D computer graphics, now it is time for a one-of-its kind 3-D casino. 888.com has introduced a novel instant play 3-D casino whereby you can traverse with your own customized avatar and gamble. You can also interact with other casino players. Interaction and play with players of other genders and other countries is simply outstanding.
How Do I Start?
Gambling is super easy at 888.com's 3-D casino. Simply register yourself by creating an account on the site and login to the 3-D casino. You will also need to make a small deposit. You can choose to go with the standard avatar or customize a 3-D avatar using the options to modify the facial features, body type, weight, and clothing style of the avatar. You can create avatars based on your mood, preference, and taste.
As a new player, you will be entitled to a bonus of £8 and 888 Casino's first deposit bonus of 100 percent up to £100 and also an elite bonus of an extra £100. If you are among 200 new players, you can win a share of the £20,000 elite bonus each week. You can also receive a £1,200 reload bonus over the next 12 months.
Games
The ground-breaking 3-D casino is offering multiplayer 3-D games. There are four different rooms in the 3-D casino, namely Blackjack, Slots, Roulette, and High Rollers. You can navigate through the casino to pick your room using the arrows on your keyboard. You can also walk over to the cashier and take the assistance of a staff member using these arrows.
You can play Roulette or Blackjack and have an amazing life-like experience. You exactly stand in the middle of all the casino action. There is a table where you can stand among other players with whom you can also start a chat. You can also talk with virtual dealers.
A Treat For Casino Buffs
For people looking for a realistic casino experience on the web, 888.com's casino is just perfect. Some websites have analyzed the new 3-D casino and tested the software. They have come to the conclusion that the ease with which the players can simply login and start playing, is amazing. It is commendable that there is no need to download any special software before you start playing your favorite games. Players just have to click on the 3D icon on the right hand side of the 888 casino homepage and start playing right away.
The 3-D casino is surely a treat for the players. It has a superb user-friendly interface and well-crafted graphics. An added aspect of the casino is a high roller room where VIP players can enter and play higher limit games. They can also choose to relax or chat with other VIP players. The new 888.com 3-D casino guarantees fun and excitement galore. The real life-like social environment where the players can chat with other players and dealers and take the help of online staff takes online gaming to the next level.
Atualizado em 26 de June de 2019.