Women Choices In Online Gambling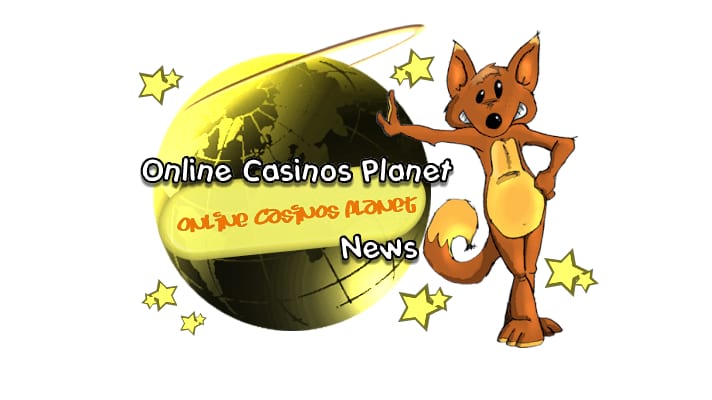 To find out women's online casino preferences, a survey was recently conducted in the United Kingdom by the Belle Rock Group which has been one of the pioneers in the world of gambling. This survey had been executed by a globally recognized online research group called Hitwise. It was performed throughout the United Kingdom in all established casinos and not simply those belonging to the Belle Rock Casino Group. The idea was to compare the findings of 2007 with those of the current year. The findings revealed that compared to 2007, women players had grown dramatically, almost up by about four times the figures in 2007. Women players in online casinos are almost equal to the numbers of male players visiting online casinos. Incidentally, in the Belle Rock casino in 2011, the number of women participants was 48.38 percent as against men participants which accounted for 51.62 percent.
With the findings came the causes for this sudden growth in the numbers of women casino players. First, the online casinos were definitely more accessible for women interested in gambling. Second, playing in online casinos gives women a feeling of security which is not there at land-based casinos. Exploiting these advantages, many online casino websites have been promoting women-oriented casinos along with online bingo sites. Third, it was proved that women and men gamblers typically frequent different types of gaming sites. Men gambling activities are distinctly different from those practiced by women. Men prefer to play games like poker, sports betting, and roulette. For the women, online slots or bingo is a big draw. In fact, online bingo recorded twice as many women players. Moreover, women are found to be far more tech-savvy these days as most have been seen to own a smartphone complete with apps like Nintendo Wii. This new trend therefore means that those online casino sites which had so long been targeting male players only stand to lose out significantly. In the Belle Rock Group there are plenty of famous casinos like Jackpot City, Lucky Nugget, and River Belle. These casinos have been powered by software from Microgaming.
Intertops Casino Hosts Super Bowl Competition
A leader board promotion is scheduled to be held till March 6th. During the entire month, players visiting Intertops Casino can not only enjoy the thrills of online gaming but even accumulate points by playing the topmost games. The promotion comprises six levels with Super bowl themes and these depend on how much the players have deposited. To get high standings in the leader board, players will need to get many points. Every Monday, 150 chosen players are going to get $250 worth bonuses. On Thursdays, an additional 50 players will get $150 each. Among these chosen few, about 18 players will get incredible cash prizes. All promotions are directed at enabling players to play more, wager more, and earn more points to move up the leader board. All players have great chances of winning bonuses so much so that even those in the first level can get free money.
Atualizado em 26 de June de 2019.