Woman Hits Huge Jackpot at the Flamingo, Winning More than $1 Million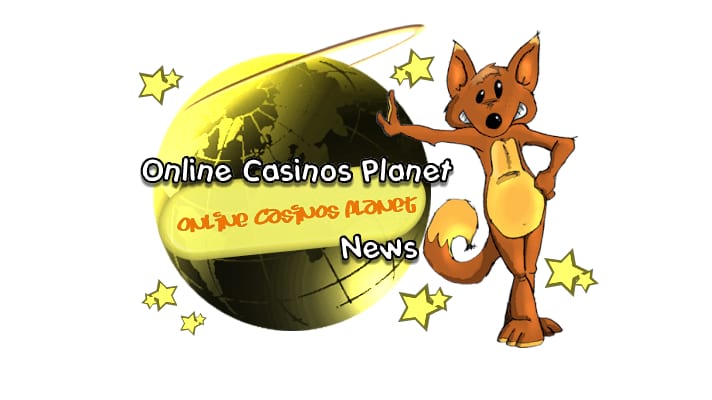 Everyone hopes to hit the jackpot at one point in their lives and come across a huge sum of money that they otherwise would not have had a lot of access to. However, most of us are never going to be lucky enough to do so. There are many people that hit the jackpot each and every year, and the biggest example of this was most recently seen at the Flamingo in Las Vegas. The area has been home to a number of different jackpot winners in recent years, but this is the largest of those winnings in recent years.
The woman that hit the Jackpot at the Flamingo was able to win more than $1.1 million. This is the largest in recent memory. She only identified herself as Rosemary, and said that she was from the New York area. The winning came at 1:08 AM on Friday, practically shutting down the floor of the casino. She had been coming to casinos for the better part of two decades hoping for a jackpot, and said that her reaction when she initially one was more one of shock than anything else, which does not come as a surprise.
She was playing the Wheel of Fortune slot machine at the Flamingo when the winnings came down. She was able to line up the 2x3x4x symbols and saw a payout of $1,140,129 come up on the screen. With more than $1 million in winnings it was not immediately apparent what she planned to do with the money, as she was still taking it all in. It will be interesting to see if she has any special plans for the money or chooses to engage in any more interviews moving forward. She said that in her 20 years of playing those types of machines, she never expected to actually have a shot at winning the jackpot. However, with a little bit of luck, she was able to bring home the jackpot that she never actually thought was possible.
A number of other individuals inside the casino at the time were interviewed, saying that they hoped that they too would one day get the chance to win a huge jackpot like that. It will certainly be interesting to see if any more jackpots come from the casino in the immediate future. Although the casino is losing a large amount of money on the jackpot, you have to take into consideration the uptick in tourism that they will see as a result of this spreading.
After 20 years, Rosemary was finally able to win the jackpot that she had been dreaming of for quite some time, and as a result is now a millionaire, although you can expect to see her winnings shrink significantly following taxes. It just goes to show you that for gaming fans, a little bit of persistence and a lifetime dedication can truly pay off, although it often does not for everyone. With more than $1 million dollars, Rosemary can be happy.
Atualizado em 26 de June de 2019.