Wine And Dine This Month With Silver Dollar Online Casino!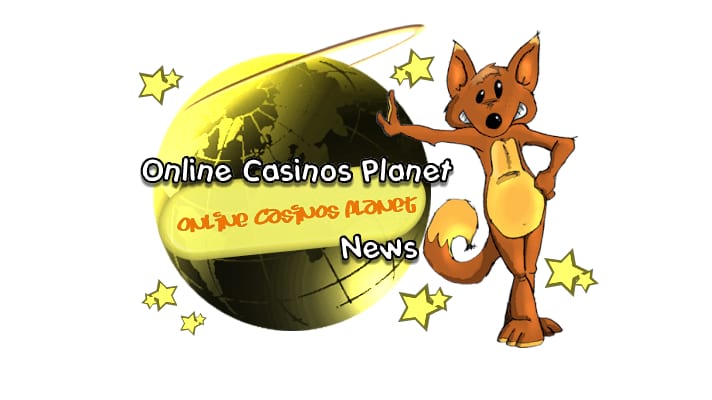 The Silver Dollar online casino, registered at the Barbuda and Antigua gaming jurisdiction, is known for its monthly sweepstakes. In this monthly sweepstakes, the lucky winner takes away exciting prizes. This time, the sweepstakes are different and more interesting. The online casino has arranged for a scrumptious gift basket for the lucky winner. This basket contains baked items, chocolates, artisan cheeses, wine, micro-brewed beers, and more.
This is not all. The winner will continue to get the basket filled with the delicacies every month for the next six months!
The secret to winning the Wine and Food Sweepstakes organized by Silver Dollar online casino is to buy as many tickets as you can. You need to earn a substantial amount of loyalty points for this. To get a ticket for October sweepstakes, you need to trade in 500 royalty points earned through wagering on the games. You are free to buy any number of tickets, provided you use 500 points for every ticket bought. Another condition is that you need to deposit in your account within the 90 days, otherwise you do not qualify.
The good thing is that the casino provides a shortcut for collecting points, and that is the Game of the month. It allows you to earn double loyalty points. For October, the Game of the Month is Vampire Vixen. This online slot game is based on Halloween theme and features spooky thrills. For Amber level players, there are 32 loyalty points for each $10 wagered. For Diamond level players, there are 60 loyalty points for each $10 wagered.
The sweepstakes draw is on October 30, 2010. For the US players, the prizes feature free shipping. For the non-US players, the prize is in cash value of their account. This is a good opportunity to grab some fun items before Halloween and boast about your online gaming skills.
Players can use the loyalty points earned at Silver Dollar casino to purchase merchandise like kitchen ware, electronic gadgets, and others. You can also exchange your loyalty points with casino credits, which is a common feature in online casinos.
In addition to the Wine and Food Sweepstakes, Silver Dollar online casino, an English Harbor Group brand and run by Vegas Technology software, offers two smaller sweepstakes. Players who do not wish to indulge in high risk-taking can choose these sweepstakes. But then, they will have to be content with smaller prizes. One of the sweepstakes features a prize of $500 for 500 loyalty points and the other features a prize of $50 for 250 loyalty points. The latter one might sound a bit unattractive as compared to the Wine and Food sweepstakes. But, there are more chances of winning this one because fewer entries are drawn in this.
For online players looking for big excitement and Halloween fun, the gift basket is the one to play for. Remember, the date for your lady luck to shine is October 30!
Atualizado em 26 de June de 2019.