Win Hundreds And Thousands At Virgin Bingo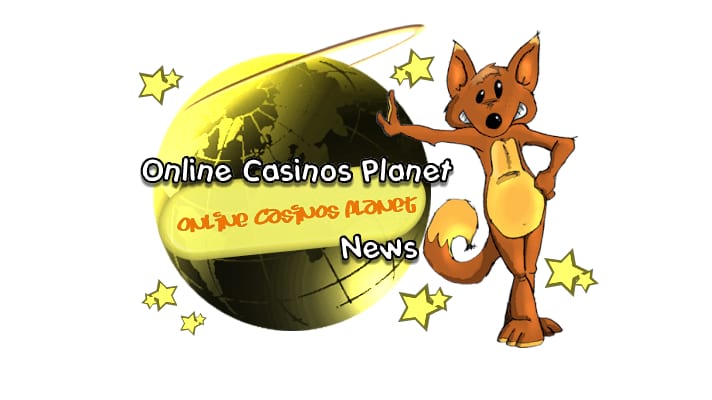 It is known that online bingo rooms usually avoid offering a huge collection of bonuses and promotions. But, recently, certain online bingo rooms have decided to stand out of the crowd. They are offering various ways to players for obtaining lots of extra value while trying their luck at their sites.
Some of the bingo room offers are one-time promos, but a few of them have started to offer regular promos with a fixed schedule. This is easier for players to make the most of the promos. An increasing number of players are visiting online bingo rooms nowadays.
The rooms have become one of the favorite places for online gambling entertainment. In the wake of growing visitors, the online gambling industry can anticipate that bingo operators may put in more money into promotions and offers.
Virgin Bingo's super offer
Virgin Bingo is one such site that has joined the league by providing a regular promotion. Players can have a lucky time here whole week, except on Wednesday, Saturday, and Sunday. The promotion is named Hundreds and Thousands. It offers players an opportunity to win amazing cash prizes by investing a measly amount of £0.10!
Every Monday, Tuesday, and Thursday, players can avail themselves of a $100 game in the Shanghai Bingo Room at 2100 hours GMT. On Fridays, players get a grand prize of $500 by playing in the same room at the same time. Virgin Bingo generally gives away more than $2400 each month. With Hundreds and Thousands promos, it will give away about $30,000 every year to its players!
Virgin is using a 90-ball bingo game for its promo games every week. Players can play all these games at 2100 hours GMT in the Shanghai Bingo Room. One of the good things about this Hundreds and Thousands is that players can buy their tickets for games well in advance. This lets a greater number of players to participate in the action and get extra value from the games. Also, players who might have skipped registering before the beginning of the game can still play because they have got tickets in advance.
Virgin Bingo runs through the Wagerworks software with a few additional games from Cryptologic. This is a great thing to happen because players have got options to choose between online slots and online bingo games. If they wish a break from the bingo games, they need not go anywhere else because slots are present here too. They can even alternate between slots and bingo. Little wonder that a growing number of players are turning toward Virgin Bingo.
With an excellent selection of games to choose from and a lot of awesome promotions that run on a regular basis, it's easy to see why so many players choose Virgin Bingo.
Atualizado em 26 de June de 2019.