Win £500,000 In The 5th International Casino Games!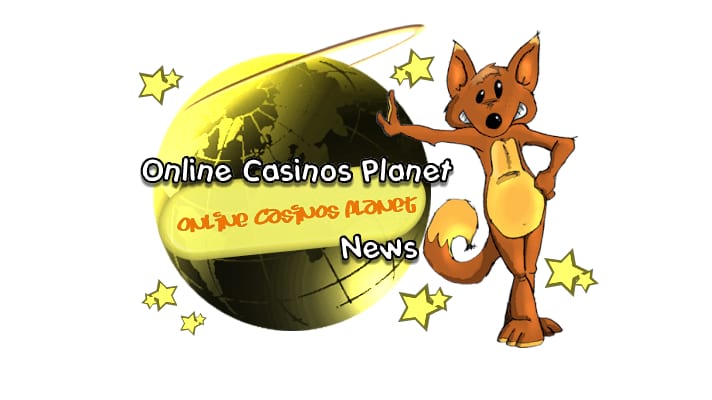 The thrill started on October 1, 2010, when Fortune Lounge Group began its 5th International Casino Games promotion. This year, the prizes are an astounding £500,000, which comprise 50 double cruise tickets, and a grand prize of a whopping £50,000. This grand prize will be given to the lucky winner during the cruise, along with several consolation prizes of £25,000. Apart from this, there are a plenty of online casino credits to be grabbed. The games promotion will continue till February 8, 2011.
Each week witnesses four components of the gaming competition for players. These components consist of lucky draws, live tournaments, highest-wagering contests, and elite events that are to be attended only on invitation. The 19-week long promotion gives ample chance to the players to participate in the competition every week. The amazing thing is that the more you enter into competitions, the higher your chances of getting into the cruise and grabbing the enormous cash.
To participate in the International Casino Games, you must open a real cash account in any of the online casinos participating in the promotion. If you already have an account, fine. Once you open an account, you start getting details about the promotion through e-mail. You can also check the current promotions being displayed on the online casino sites. They provide guidelines on how to participate in the weekly gaming competitions.
The casinos participating in the 5th International Casino Games are Platinum Play, 7 Sultans Casino, and Royal Vegas Casino. These online casinos are part of the Fortune Lounge Group and have been appraised by Casino People.
Do you know that the 1st International Casino Games were organized in the year 2005? Since then, every year, the players have a thrilling time participating in the competitions and grabbing amazing prizes. Till date, the Fortune Lounge Group has distributed 400 double sets of tickets for cruise, 1.4 million as casino credit prizes, and cash prizes amounting to nearly 1 million pounds.
Participating in International Casino Games promotion is an altogether different experience for the players. It is unlike what you play every day at regular online gaming sites. The cruise, in itself, is an extraordinary experience. For the online winners, the cruise is like participating in some red carpet event. They get to play the main event and win the main cash prizes, not to mention stealing the limelight.
There is plenty of time for you to participate in the 5th International Casino Games. The promotion will continue till February next year and you can win an esteemed position in the cruise, along with your partner. This itself becomes a fun getaway for you and your partner and is priceless! If not the winner, you can still be one of the three runners up and grab £25,000. Don't forget the 200,000 online casino credits that you get during the weekly competitions.