Will New Jersey Legalize Online Gambling?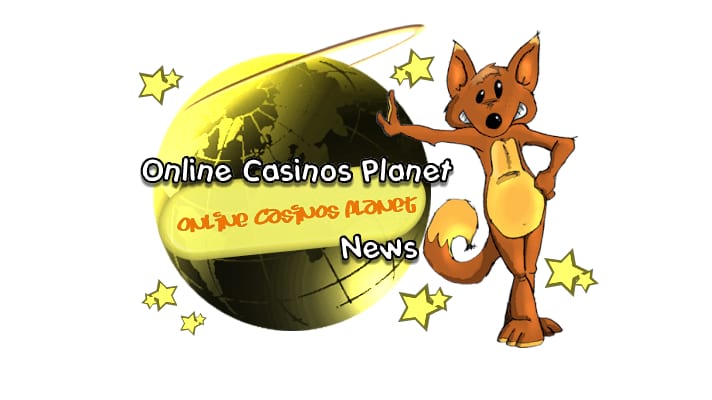 In the previous year several efforts had been undertaken to legalize online gambling in New Jersey. Though much of this attempt had been successful, the Governor Christie had vetoed it, and once again there is a general anticipation as to whether this year will witness a similar attempt at legalization once again. The situation appears to be in favor of legalization. Whatever delays there were, it could be attributed to the Governor's wish to ensure that everything in this direction was executed in the best possible manner and not on any impulse. The Governor was in favor of New Jersey being in the legalized online gambling business. In fact, he believes that it could emerge as the epicenter for this industry, but everything in this direction needs to be done in the correct way. Any hasty decisions could lead to future inconveniences.
With the Wire Act being seen in a new light by the US Department of Justice, states now have been given a new opportunity to regulate and legalize online gambling. The Department of Justice categorically declared that this Act will be applicable only to sports betting online and not the other casino gambling activities. Therefore, online gambling was no longer being viewed as a federal crime that was punishable. One of the main persons who supported New Jersey laws in favor of online gambling was Senator Ray Lesniak. He was hopeful of this law being passed in the introductory session of the Legislature itself. In spite of this favorable stand of Senator Ray Lesniak, online gambling is likely to face many restrictions once it gets legalized in New Jersey. It means that all players entering these casinos will have to be at least 21 years old. Only the residents of the state of New Jersey will be given permission to play here. Part of the revenues amassed will be given to the horse racing industry. Card games won't be allowed online; rather, one could play them only in the land-based casinos in Atlantic City.
Playtech introduces new games
To its already huge arcade of casino games, Playtech has recently added two more games. Although these two games are not completely new, their visual presentation is absolutely novel. One of these newly launched games is Medusa's Gaze. Medusa's gaze turned people into stone according to Greek mythology. Although her character has been used previously in many online slots, she makes her debut in an arcade game this time. While Medusa is seated at the center of the circle, there are four circular sections which are moving independently around her. There are 12 pay lines in all and every cell has a particular colored tile. The trick is to get as many as three to eight tiles belonging to the same color type on one pay line. When there is a payout, Medusa will turn the tiles into stone and these disappear. The rest of the tiles then move to the center for filling the vacant spaces. The multiplier goes up by 1 following every payout. Different colored tiles have different values; red ones have payouts between 0.1 and 150, whereas the orange ones have payouts between 4 and 10,000. The white-colored tile is the wild symbol and can replace any tile but will not pay on its own. The second game is the Wheel of Light which closely follows on the heels of the earlier Spin a Win.
Atualizado em 26 de June de 2019.