Virgin Casino Reveals Jewel Heist Promotion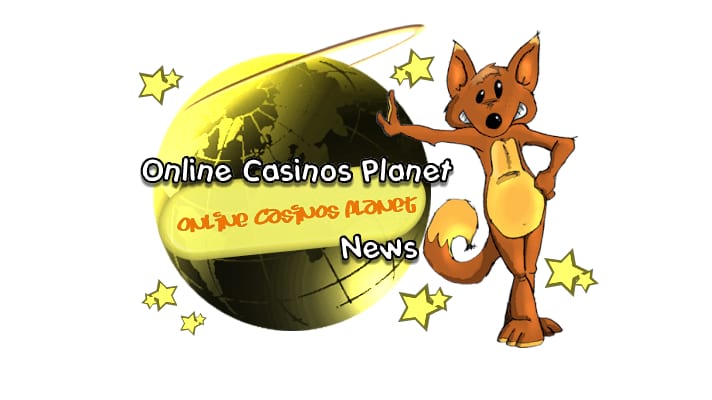 Virgin Casino is offering an exciting opportunity for its players this week, as any online casino game that they play that is unable will provide them with double "V" points. In addition to this, it is a Jewel Heist promotion, and any player that plays particular jewel themed slots will be able to take advantage of five times the normal "V" points structure. This Jewel Heist promotion is available from November 12-18, and because it is only available for one week, every player is advised to take advantage of this opportunity as soon as possible. This incredible opportunity to take advantage of an increase in "V" points is a great opportunity for players, because these points are loyalty points, and offer opportunities for real money to be used for all types of wagers at Virgin Casino.
Every jewel themed online slot available at Virgin Casino will provide players five times the usual "V" points in this Jewel Heist promotion. Those slot games include Treasures of Troy, Diamond Queen, Fire Opals, Captain Quid's Treasure Quest, Ramesses Riches, Double Diamond and Stash of the Titans. Generally, these games only provide players 50 "V" points for every 100 pounds that they wager. However, for the duration of this promotion, they will be able to take advantage of 250 "V" points for every 100 pounds. Every other online casino name is available from Virgin Casino will provide double "V" points throughout the Jewel Heist promotion. These games are very specific, and include jackpot games, table games, and slots games with particular gamble features, additional slots, roulette, blackjack, scratch cards and video poker. The slot games that offer different gambling features are listed in the terms and conditions of this particular promotion on the website. The ordinary "V" point for these games and their categories are also mentioned throughout the terms and conditions, so every player is aware of the opportunities that is available to them in this promotion.
The more "V" points that players collect, the higher their Velocity Level. The higher this level, it takes how many rewards they will be able to unlock and take advantage of. The Jewel Heist promotion gives players the opportunity to reach the Lightning Level, which offers a multiplier of 8.75. This is stated very clearly in the promotional page for the Jewel Heist Promotion, and is in addition to any multiplier that a player has gained from normal Velocity Rewards. Virgin Casino is fully regulated and licensed by the alternate Gambling Control Commission. Every online casino game and promotion that they provide are available to players in a totally fairway. Additional promotions at Virgin Casino are a prize draw, called Slota Money. This prize draw offers 3000 players the opportunity to share in a pool of 75,000 pounds. Very soon, Version Casino it will provide an additional promotion in the same manner, but instead of the game Slota Money, the jackpot slot or the next promotion will be George and the Dragon, which will run from November 16-18, 2012.
Atualizado em 26 de June de 2019.