Virgin Casino Retires 10 Slots; Jackpot Giveaway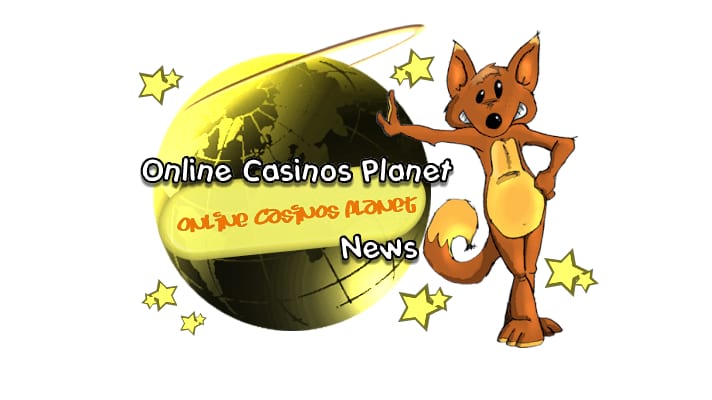 In order to keep up with the times, Virgin Casino is overhauling their website, introducing a wide variety of new games for all of their players. The only problem with this is that they will be replacing 10 of the progressive jackpot games with new ones. The 10 jackpot slot games that are being discontinued are Gold Rush Showdown, Adventures in Wonderland, Gin Joint Jackpot, Leprechaun's Luck, Sensible Soccer, Chests of Plenty, Pharaoh's Treasure, Madness, Captain Cannons and Reel Gems. Although this is sad to see, Virgin Casino is still providing these funds to all other players, through their Slot Giveaway promotion. This is going to run until January 24, the total amount of this exciting giveaway amounts to 750,000 pounds. This online promotion is two different components, the first of which is the Weekly Prize Draw, and the second one is called Everyone Wins. In the Weekly Prize Draw, Virgin Casino is giving away 175,000 pounds through a variety of lucky draws. In order for any player to take advantage of these draws, all they have to do is wager 10 pounds on any jackpot or slot machine at Virgin Casino.
Following this, they will receive one entry into the weekly draw. The more a player plays, the higher their chances of winning. They can earn additional tickets biplane, but they can also earn entry into a bigger prize for. There are three different prize pools available in different amounts, and every drawing that a player will be entered into depends upon their Velocity Level. Players at Virgin Casino no witnesses, but for those who do not know, the Velocity Level is Virgin Casino's VIP system. The bottom level is called Cheetah. This level will provide 500 winners the opportunity to share in 17,500 pounds. The next level, Falcon and Tornado, gives 350 winners the opportunity to share in a prize pool of 70,000 pounds, and the Rocket and Lightning level gives 100 lucky players the opportunity to take advantage of their share of an 87,500 pounds prize pool.
In the Everyone Wins promotion, Virgin Casino is offering their players the opportunity to take advantage of their share of 225,000 pounds, but there is no draw required. In order to become eligible for this giveaway, layers only need wager 25 pounds or more on any jackpot war online slot game. Virgin Casino guarantees at least one pound, and does not place a limit on how much players can get back. For more information on how the price fool is going to be distributed, players are encouraged to visit Virgin Casino's promotions page on their website. Every player will be able to avail of the $225,000 prize pool, proportionate to their wagering. As an example, if the total amount of the wagers throughout this promotion equal 1 million pounds, for every player that wagers 25 pounds, they will be able to receive 5.63 pounds in return. Fully regulated and licensed by the Alderney Gambling Control Commission, Virgin Casino offers exciting gaming opportunities for all.
Atualizado em 26 de June de 2019.