Virgin Casino Releases Crazy Slots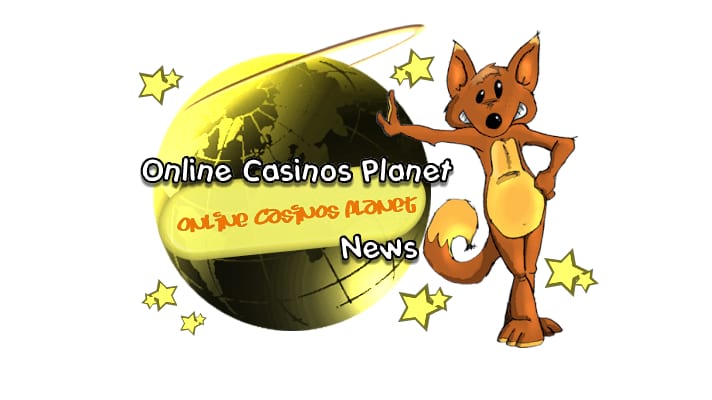 Come every Wednesday and Virgin Casino would launch a new online game. This happened throughout the last year, and in keeping with this unique trend, this year too, on the first Wednesday of January, it has come up with the new Crazy Slots game. The casino says this game promises a lot of fun and depends mostly on chance. It has been given a unique structure. There is one master reel with three vertically arranged spots in a strip. As the player begins his game, the reel will spin to a particular position which shows three symbols. At the bottom are four slots in three reels each that will not spin. The player will have to select any slot to give the master reel combination, and once this has been put in place, a new combination comprising three symbols will appear again on the master reel. This combination then has to be placed in one of the other slots remaining. So, the player will have to put symbols in slots in a manner such that whenever all the three reels have been completed, he gets winning combinations in pay lines. The player will also be given hints throughout the game. Once a slot gets filled, a player can get points when three of the identical symbol happens to appear on any one of the pay lines. With all 12 combinations getting placed, the sum of all points is taken and when sufficient points are accumulated, the player is awarded matching rewards.
Virgin Casino also comes up with some fantastic bonus offers. When nine similar-looking symbols appear in a slot, a player gets 200 points. The Crazy Sots logo is one of the symbols. And when three of these come on a single pay line, the spins feature gets activated and points from here are added to your game total. Each of these slots has five fixed pay lines comprising two diagonal lines and three horizontal lines. Other game symbols are the Red Star, Plum, Lemon, Blue 7, Strawberry, and others. To get a payout, a player must have accumulated a minimum of 100 points. The size of the payout depends on the size of the bets placed.
Sloto' Cash promotions
The host of Sloto' Casino, Vaughn, came up with some exciting promotions for this year. This promotion news was notified to his players through an email. According to this email, Sloto' Casino promises to deliver far more entertaining games this year which will enhance the player's winning chances. To begin with, there is a bonus offer. To be eligible for this, players must deposit a minimum of $20 between January 3rd and January 5th. The eligible participants can then contact their representatives for getting $50 credited to their respective accounts. This was the first of the many New Years gifts promised by Sloto'Casino. Besides the bonuses, there are many slots tournaments being arranged every week. There will be daily freeroll tournaments with $20 prize pools. There are also going to be weekend tournaments with higher stakes. When the collections seem to be escalating, there are plans to increase the prize pools as well. The most popular slots currently are Field of Green, Basketbull, and Lucky Last.
Atualizado em 26 de June de 2019.