Vegas-Style Gaming In North Carolina With Cherokee Casino!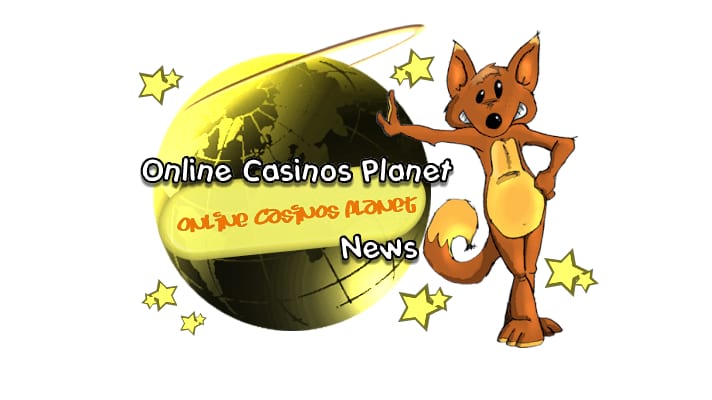 Dreaming Vegas style gaming? You won't really have to travel all the way to Vegas for it. Residents of Carolina have all the reason to be joyous. Cherokee casino plans to bring home the very best of Vegas games. With grand plans and consistent efforts to materialize them by Cherokee's management, Carolina inhabitants will soon experience the Vegas casino fun in their own land. From what has been revealed till now, the plans seem to be very promising.
The Plan
Michell Hicks, Cherokee's Principal Chief, plans a full-blown casino that will have all the typical games from Vegas and Atlantic City, like blackjack, roulette, and baccarat. There are also plans to come up with two more casinos in North Carolina in the near future. According to the current plan, both these casinos will be much smaller than Cherokee. Michell added that land for new casinos is already being considered in Graham County's Snowbird community and in the Cherokee County town of Marble. Eventually, Hicks wants to make it the one of the best destination resorts with world-class facilities like shopping malls, dine-in restaurants, and luxury spas.
Set to be a Vegas Experience
The recent agreement between Eastern Band of Cherokee Indians and the state of North Carolina has really got the tribe going with its plans. It is gearing up to expand and grow like never before. They plan to bring in live card gaming to the Cherokee casino very soon. With its fancy digital gaming machines, the perfect casino ambiance, and traditional card gaming, Harrah's Cherokee casino is all set to be the number one choice for holiday travelers and gaming lovers. The pact is still awaiting the federal approval. If approved, it would create lots of job opportunities in Carolina.
Fun Comes with Employment Opportunities
To develop such state-of-the-art infrastructure and operate so many different businesses, Cherokee's management would need to add a lot more staff. Upcoming casinos will create greater employment opportunities in NC and Graham County. They have already invited applications for hundreds of available positions. By the end of this year, they plan to hire close to 650 more people. Future projects in the vision will require additional resources whenever the plans take off.
Talking about specific resource requirement, Jo Blaylock, VP, Human Resources and Community Relations at Cherokee, said, "We are looking for the people who are interested in becoming dealers, and also experienced dealers and supervisors for tables,", "and additionally, we're looking for support staff, security officers, marketing people, and beverage servers."
Hicks added that with success comes a greater responsibility to the region. He attributed Cherokee's success to the people of the region and added that future projects will shape up in counties with high unemployment rates.
Along with greater employment opportunities, the plan seems to be quite a delight for casino lovers. There is a huge market for traditional and digital card games. Considering the additional plans of retail facility, restaurant, spa, golf course, and more, it is certainly going to be one of the biggest highlights in the state of Carolina, or as Hicks wants it to be, the first choice of travelers – the perfect destination resort.
Atualizado em 26 de June de 2019.