US States Views on Online Gambling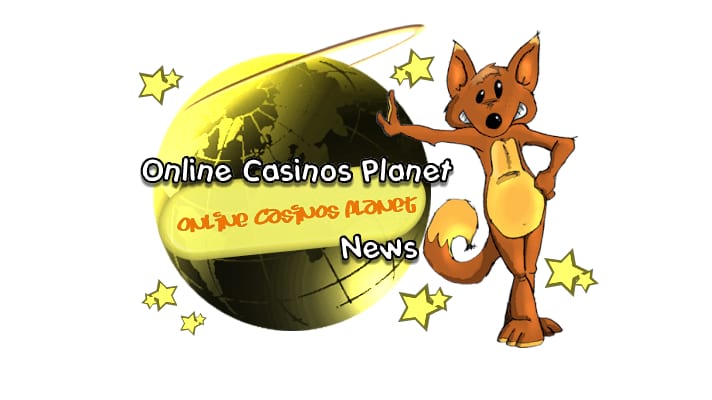 Although many states in the US are strongly advocating legal action to ban online casinos, there are many others who are actually taking concrete measures to legalize and even regulate online gambling. There are states like New Jersey which have expressed the desire to make online poker legal. This, of course, is to be implemented only for a casino which is connected with the Atlantic City which is again the state's largest land-based gambling hub. There are states like Delaware and Massachusetts which are hopeful of making online gambling lawful in the future as is Nevada which has for long been taking steps to legalize online poker. This is expected to set the trend of legalizing poker among other online casinos operating in the US. In this context, Barney who has been a strong advocate of this move is doubtful about the game's legalization on a federal level. He expects the local development to take place over the next couple of years, though he is confident that federal legalization is not going to be implemented anytime soon. He has voiced his concern regarding Senator Jon Kyl's advocacy of disallowing legalization of online gambling. He feels that nothing constructive is likely to come out of this initiative till the time Kyl is in office. Both in Delaware and Massachusetts, many meetings have been organized bringing together gambling boards and state officials together. At Delaware, Tom Cook who is State Financial Director has held meetings with the Video Lottery Council here to explain the benefits of legalizing online gambling. Similarly, the Gaming Commission in Massachusetts has convened several times to deliberate on the issues of tribal casinos and online gaming.
Blackjack Ballroom Winners
In the weekly newsletter taken out by Blackjack Ballroom Casino, there has been mention of two rather unique games which promise to be full of fun for the enthusiastic gamers. One of them is titled Cashanova which has a romantic rooster seducing his lover, a hen. This rooster called Roger loves all the good things in life like champagne, pipe smoking, fruits, and whipped cream. He wants to share all these good things with Henrietta the hen. The animations are fantastic and the fixed jackpot is worth 15,000 coins. Omelets trigger the bonus games. The bonus game has 15 free spins and includes a bonus payout too. This promotion was on up to Sunday April 22nd. On this day and the day before, ten players had been randomly chosen from those who had placed wagers on the game Cashanova. These players have won $100 each. To take part in this promotion, the players had to provide a minimum of $20 to satisfy all criteria for eligibility. The second game in these promotions is called Elementals which is expected to run till April 26th. From April 21st, for each of the five days, those players who have placed maximum wagers will be given $100. The elements in this game are water, air, earth, and fire, whereas the other symbols are fruits. The sun symbol is the scatter symbol which gives 20 free spins and doubled payouts. The casino recorded its biggest win for April in Tiger's Eye, another online slot.
Atualizado em 26 de June de 2019.