Us Plans To Legislate Online Gambling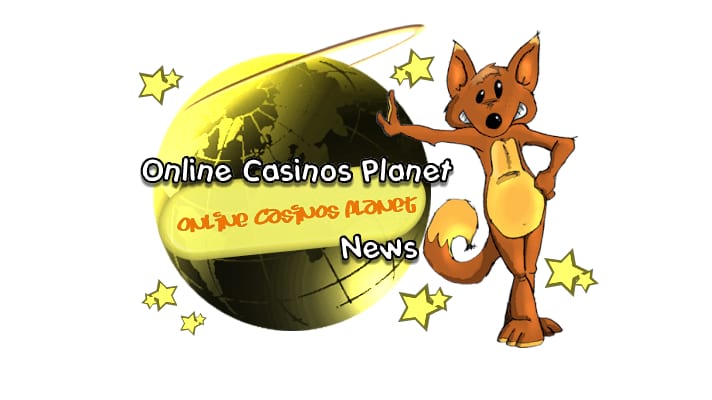 On Thursday, 18th March the Federal government made moves towards legalizing online poker. The main players involved with this are John Campbell and Barney Frank, who have pushed for the legislation of gambling over the Internet for a long time. The bill is called the Consumer Protection and Enforcement Act and if it goes ahead it will be
another strong regulation overlooking gambling.
The Advocate
Alfonse D'Amato is the Chairman of the Poker Players Alliance. He states that poker is an important part of American culture. And, as with most other aspects of life, it has been modified with the introduction of technology, namely the Internet. Internet poker is popular within the USA. Introducing licensing is simply a way or recognizing this trend and regulating it properly.
States are acknowledging the importance of such rules to ensure the safety of individuals while at the same time being able to profit properly from it in the form of taxes. However, the purpose of this legislation will be to have a blanket law which is then the same throughout the country. A Federal ruling will, therefore, be beneficial for the whole of the US. The legislation claims to protect both the state and the player.
Similarities to HR 2267
The bill has been closely compared to the bill HR 2267. This bill was also advocated by Barney Frank and passed by the House Finance Committee. The main purpose of it was to increase control over Internet poker as well as other gambling that is played over the Internet. At the time, it was considered as a better option than the legislation put forward by Bill Frist and the UIGEA which some felt had had no real effect.
The Bill
The bill will allow the Federal government, along with each state, to stop consumer fraud. It will also allow the US to make money through taxes. At the moment this financing is being mainly appreciated by foreign countries.
The main changes which the bill will introduce are:
All licenses will be vetted properly
An OFAC style compilation of operators who have acted illegal will be available
Currently Internet banking uses online technology to verify age. It will be enforced that online poker needs to use similar methods in order to prevent any underage gaming
For some people gambling is a major problem in terms of addiction. To help prevent this, operators will be expected to monitor people's playing habits, especially in terms of their losses, and will need to set deposit limits for the day, week and month
More efforts will need to made to prevent cheating, fraud and abuse
Standards will also need to be improved to make sure that games are played fairly
More regulations will have to be put in place to stop money laundering
In addition, the government will enforce stricter measures to stop people from avoiding tax payments.
Atualizado em 26 de June de 2019.