Upturn For Casinos Expected In 2015; Current Growth Slow But Steady For Most Properties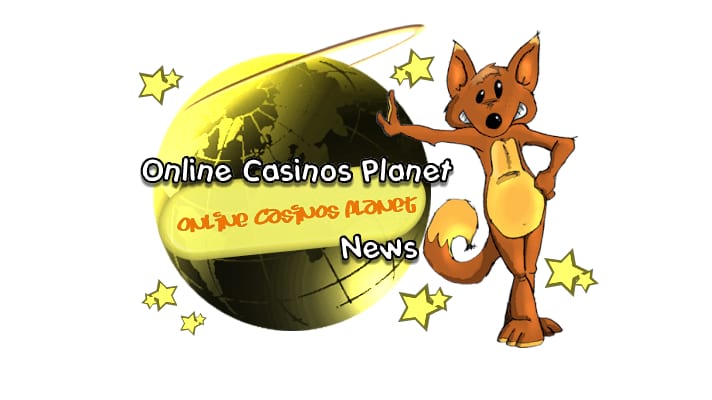 If things don't tip back into a recession, say economists for UNLV's Center for Business and Economic Research, things are poised for a strong surge of economic activity sometime around 2015. Las Vegas and Nevada were hit harder than many places in the US, but the economic news looks good for the desert city going forward.
Nevada has one of the higher unemployment rates, though that is slowly changing, and the area is gearing up for a quicker recovery. Part of this will be the adjusted housing prices becoming much more affordable as the old stock is worked through.
The part of the country is still very appealing but there are some long range concerns, and many of them have to do with water. It is perhaps odd to consider that in the context of Sin City, but Las Vegas is first and foremost a desert city. State leaders will have to address the concerns over water supply as much of the west is experiencing a drought.
The big money in Vegas seems to have confidence that those issues will work themselves out, though. There are two new projects being built, both of them centering on sky wheels and expanded restaurant, retail and entertainment venues along with expanded gaming venues as well. The Linq Skyvue sky wheel and complex is already underway, but the strip properties are geared towards out of towners, and they are making a greater percentage than ever from expanded dining and retail operations built into or near the casinos. The Linqs and other new developments mirror that trend.
Other casino properties off the strip, though, are not doing well. In the third quarter casinos in mass market strips and other casinos that rely more on local traffic were suffering from a general decrease in the amount people are wagering, or they played unlucky.
When a casino plays unlucky it means that it goes through a period of time when the odds work out against the casino. More than one organization has been sold or collapsed when a bad streak went to long. Just as with gamblers, casinos can sometimes have a run of bad luck, especially when it comes in the midst of an economic recovery which is slower than average.
In a bid to increase state coffers, Nevada is one of the states looking at setting up online intrastate gaming. The online game giant Zynga said it had already filed an application for a gaming license in Nevada. On the news its stock prices went up 5%.
If the state is successful at creating an online gaming regime it will mean extra money for the state's coffers, but the casino's that serve the local population will be watching closely to see if online gaming is going to affect their business. The casinos on the strip, which are geared towards tourist dollars and out of town action, would not see the same competition that might affect the smaller off the strip casinos.
Vegas is going through a shift, just like the casinos on the east coast that are dealing with the aftereffects of super storm Sandy. Before the good times come around again, there will probably be fewer players in the market, but in the end that will be a good thing for the ones that are left standing.
Atualizado em 26 de June de 2019.