Under Police Protection: Russian Illegal Casinos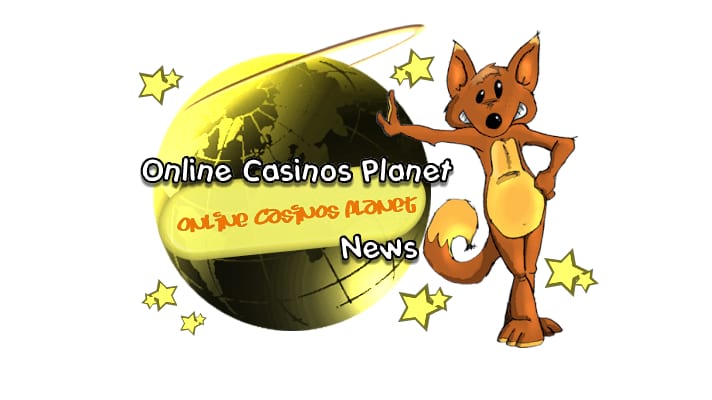 This is the latest in the crackdown on illegal gambling in Russia. After numerous raids, the Federal Security Service of the Russian Federation (FSB) was finally able to arrest three high level police officers based in the Moscow Region Directorate for Combating Economic Crimes. Officially, the FSB has stated that the patronage had been taken up by the Chief Prosecutor of the Moscow Region.
In total, 35 raids have been carried out in connection to this throughout 15 cities within the Moscow Region. They have managed to cease 1200 slot machines along with records of accounts and over 60 stamps for a number of 'one day' organizations. Videotapes and photographs were also found which connects the Moscow Region's prosecutor office and members of the underground illegal gambling organization. It is believed that this illegal gambling costs the state between $5 and $10 million every month.
Russian Gambling Laws
Since 2009, the only gambling allowed in Russia has been in four specific regions through licensed casinos. These are in the Far East in Primorye, the Baltic exclave in Kaliningrad, the Azov Sea Coast base in the south of Russia and the Altai Territory in Siberia. All other types of gambling, which includes poker rooms, live casinos and online casinos, is currently illegal. Within the year before the ban official reports state that Russia had been able to make about $6 billion through gambling and that, through taxes, casinos had paid up nearly $1 billion.
Under Police Protection
There has been no comment as yet from the police headquarters from where the officers were arrested. They are also under suspicion of helping to protect illegal, underground casino operations which is considered fraud under the Criminal Code. The FSB stated that this gambling business had also been funding vacations for the office staff and the police of the Moscow Region.
The head of the illegal operation was based in a building which was initially owned by Boris Berezovsky, a local businessman. Here, the FSB not only discovered documental evidence but artwork by Picasso and Rembrandt amounting to over $5 million.
Scapegoat Allegations
Berezovsky argues that attempts to pin the blame on him are simply attempts to move any attention away from Mikhail Khodorkovsky, the former Yukos CEO. Khodorkovsky was sentenced to jail but an assistant to the presiding judge, Khamovniki Court Judge Viktor Danikin, stated that the original verdict was changed by 'higher' powers. However, Danikin has refuted these comments.
Another entrepreneur in the area, Ivan Nazarov, has been named as the brains behind the illegal gambling network which runs these casinos. However, his lawyers are stating that he is being made to fall for the sake of battles between the Prosecutor's Office and the Investigation Committee. Previously, he was constantly being pushed into testifying against the Deputy Chief Prosecutor of the Moscow Region, Alexander Ignatenko. In a recent press release, Nazarov's attorneys made the comment: 'Mr. Nazarov is being used in this long lasting vendetta between the Investigation Committee and the Prosecutor's Office.'