U.S. Online Gambling Backed By AGA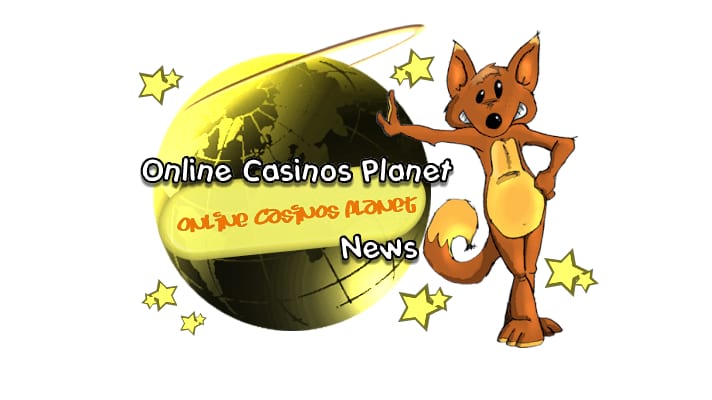 In April, a number of online poker rooms in the USA were seized. Yet, another advocate stepped in to continue the fight for Internet gaming: the American Gaming Association (AGA), the association of the land gambling trade.
Fahrenkopf's article
The chief executive of AGA, Frank Fahrenkopf, had an article published last week in Washington D.C.'s The Hill. In this he stated: "Americans like to gamble online. Millions of Americans bet billions of dollars a year at offshore foreign websites and have demonstrated that they will do so even if their government tells them it is illegal."
Fahrenkopf does not feel that law enforcement is the key to solving the problems surrounding online gambling. He appreciates that the three rooms should have been punished in terms of illegal financial matters. Yet, he concluded that players who used these rooms have no doubt found others that might in fact be more unsafe.
What Fahrenkopf proposes, therefore, is that online gaming be regulated and could be made safe for its players. He claims that this can achieved by changing the UIGEA and getting rid of any vagueness currently clouding the issue. In terms of the benefits to the United States, thousands of jobs could be made and more than 20 billion in tax revenues over the following 10 years. Gaming companies could then run legal sites and provide a safe environment for its players.
The press conference
After the article was released, a press conference was held in Washington D.C. Involving Fahrenkopf and other land gambling bosses. The consensus was that online gambling should be legalized. Due to the large number of American citizens wanting such a move, they argued that this was the only course to take now. In addition, they put forward that the technology was now readily available for any precautionary requirements needed.
The following steps involve meetings being held with senior political figures so that the next course of action can be discussed. AGA has also revealed that it aims to draft its own bill concerning this matter. What this will mean is that independent state regulation will be permitted but with the overseeing by the federal government.
The white paper
AGA has released a white paper: Online Gambling Five Years After UIGEA. The paper was written by David O. Steward who is a legal counsel at Ropes and Gray LLP based in Washington D.C. The main aim of the paper is to provide a clearer idea about U.S. and international online gambling markets. It also highlights regulatory models currently being used and lays out legal proposals which could be used within the United States. One of the major ideas put forward is that online gaming be legalized in each of the 85 countries and regulated as such. In essence, the report emphasizes the importance of creating a regulated and safe environment instead of players having to use foreign sites which might be very unsound.
Atualizado em 26 de June de 2019.