Two New Members to Nevada Gaming Board and Record Profits for Vegas Casino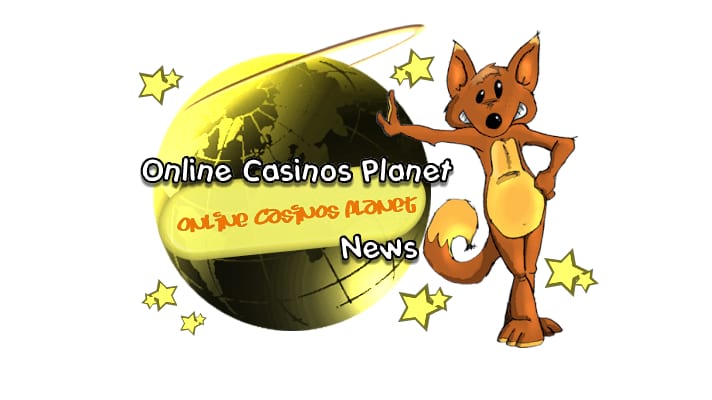 There are two members of the Nevada Gaming Commission that previously had been appointed to the board but lost those appointments that are back on the board. The board has a total membership of five, and they are the individuals that are in charge of making the final financial decisions on a wide number of gaming matters, including the regulation that they are forced to undergo. John Moran Jr. is one of those individuals that has been appointed back to the board after an extended leave of absence. The other individual that is now back on the board is Joe Brown. Both of them are attorneys that are from Southern Nevada, and were given term extensions on the commission. They were appointed to their positions by Governor Brian Sandovol.
Moran first jonie d the commission in 2004. He is a partner at the Moran Law Firm. He was also on other boards including the Colorado River Commission and the Wildlife Board. His breadth of experience has made him an ideal choice for the commission and has allowed him to rapidly grow the number of positions that he has held in recent years.
Brown was first appointed to the board in 2008. At that time, he was the director for Feenemore Craig Jones Vargas law firm. His appointment was one that came swiftly, much like his re-appointment. The commission Chairman Peter Bernhard, Randolph Townsend, and Tony Alamo are also on the board.
Also, recently, Las Vegas Based Galaxy Gaming has announced that they have been able to post a net record income this quarter. This has helped them to rebound quickly from the fourth quarter loss that they suffered last year. As a result, they have been able to rapidly continue to invest in new locations and grow their business as a whole. They have been able to see a large amount of their investments pay off in recent years, which has helped them to see this record rise in income.
With record recurring revenues, profits, and cash flow, the company has a good feeling about the upcoming year. There are many different companies that have also posted profits in recent years, and for that reason the company has continued to grow their portfolio. There are a few different things that the company specifically stated that they were excited about in the future, including the opening of a few new properties.
The company attributed their gains to an increase in global market penetration. They have been able to create an environment that allows them to continue to invest in new markets around the world, which is one of the reasons why they have been able to provide themselves with an excellent future that they can look forward to. They have high hopes for the future, and believe that it is going to be something that will continue to propel forward, as they continue to invest in new markets. They continue to invest in different areas around the world as a whole strategy as a whole.
Atualizado em 26 de June de 2019.