Two Grand High Roller Bonuses By Club World Online Casino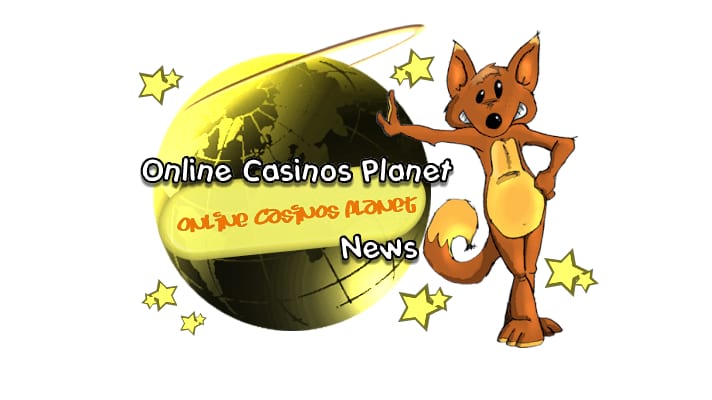 Although high rollers form a minority in the world of online casinos, they generate a higher turnover than other players. That's the reason online casinos love to pamper them! Club World online is one casino that understands the importance of these high rollers and, therefore, has opened a special bonus scheme for them. This offer commenced on July 14 and continued till July 17.
It's a trend at Club World that the bonus scheme for high rollers comes with two distinct offers catering to various game categories.
The First Bonus
The keno, slots, and scratch card players get a more attractive offer. The reason is that such games provide a bit lower returns to players, plus the bigger bonus levels the field of playing.
It's a simple bonus offer. Players depositing a minimum of $150 will receive $500 as flat bonus. In percentage terms, the bonus amounts to more than 330 percent, which is quite a figure. The offer requires the bonus and the deposit to be betted 45 times before the withdrawal is done.
This attractive bonus offer by Club World would allow the high rollers to seek slot games that offer correspondingly bigger payouts. There can hardly be anything better than the grand online jackpot slot games like Aztec's Millions, Jackpot Pinatas, and Shopping Spree. Yet, another feature that makes these online slots appealing is that they haven't been hit for a long time. Aztec's Millions was last hit about a couple of years ago, whereas Jackpot Pinatas was last hit about three and half years back. Talk of Shopping Spree and there is a bigger challenge for players as it hasn't been hit even once since it was released!
The Second Bonus
The second Club World bonus for high rollers is for video poker and blackjack players. Players making a deposit of a minimum of $200 receive $150 as flat bonus. It might sound a bit lesser attractive than the previous bonus. But, video poker and blackjack is the casino games that work more on the skills of the player and provide nearly 100 percent return to the players who are game in wagering with smart strategies. Perhaps that's the reason the bonuses for these games usually have lesser attractive amounts.
Players need to wager the deposit as well as the bonus about 65 times to allow the withdrawal.
Unique Video Poker Game Variant
The online casino Club World also offers a unique variant for video poker. It is named Pick'Em Poker. Here, players cannot deal with a five card front hand up. They can deal with two piles each of three cards and two cards. Only the top card is displayed in each pile. Players are required to choose one of the piles for making the final five card hand. This strategy provides a wave of change in the video poker game. Players looking for something new in this game will spend a good time on this online casino.
Atualizado em 26 de June de 2019.