Tropicana Announces New President, Along with New COO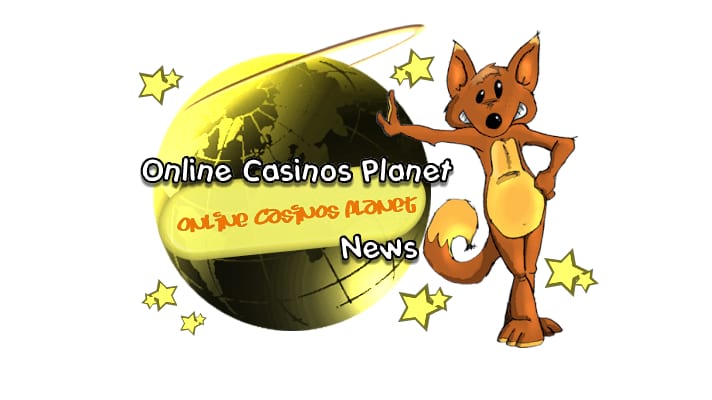 Tropicana has announced the hiring of a new president, as well as a new chief of operations. Daniel M. Wade officially took over as the COO earlier in the week. Daniel has been in the industry for many years, and has previously worked with a number of very prominent organizations within the gaming industry. Shortly following his hiring, Tropicana released a statement about the hiring.
"He will truly be an outstanding addition to our team as we embark on the second phase of our transformation program," a representative for the company stated. The company has been undergoing a transformation since the 2008 financial crisis, when the company was hit very hard. The company filed for bankruptcy during that timeframe, and first emerged from bankruptcy in the summer of 2009. Since that time, the resort has gone through a number of huge upgrades. He upgrades have been to the tune of $180 million, and included renovations from many different areas of the casino including the casino floor, various restaurants throughout the casino, some of the areas of entertainment, the convention center, pool, and the hotel rooms themselves.
Wade has been working in the gaming industry for more than 37 years, and has previously held a number of leadership positions of prominent companies including the MGM Grand, where he worked as the president, and also the Desert Inn in Reno.
He has overseen a number of renovation and transformation projects for casinos throughout the Las Vegas area. Management at the Tropicana hopes that this change will be smooth, and will have a positive impact on the company moving forward. It will be interesting to see if these changes allow the company to continue on their positive path, since filing for bankruptcy in 2009. The company has seen revenues grow in recent quarters, and they continue to improve various aspects of their business.
Atualizado em 26 de June de 2019.