Trio of Developers Looking to Get Into Springfield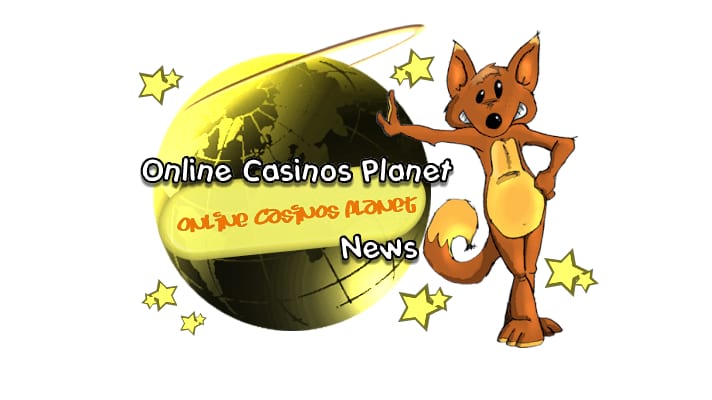 It was recently announced that a trio of companies are trying to develop a new casino resort in Springfield, Mass. The companies submitted their applications on 11 Oct of this year. A fourth company that had at one time expressed interest did not submit an application.
The three companies are Penn National Gaming, MGM International and Ameristar Casinos. Each met the deadline, and the process now moves to city officials who will select one of the three proposals and put that in front of the voters. Penn National Gaming is said to have revealed its plans for an $800 million casino earlier that same day. The company that dropped out of the competition is reported to be Hard Rock International.
According to Springfield's economic development director, Kevin Kennedy, each of the three companies that made Thursday's deadline also submitted $50,000 in application fees. These fees will be ued to help cover various transportation studies as well as other costs that are associated with the review of the proposals.
It should be noted that Mayor Domenic Sarno, as well as some other officials, earlier thought that at least four and perhaps as many as six developers would put in applications. Kennedy reported that he was not disappointed or upset that fewer developers applied. He went on to say that each of the proposals submitted was unique and that each had targeted a different area of the city.
The Penn National Gaming site (if approved) would be located on land that is now a bus terminal and newspaper. Their casino and hotel complex would encompass some 300,000 square feet on 13 plus acres of land and include a 300 to 500 room hotel. This area is just off Interstate 91 toward the city's North End. The complex would also include space for meetings and conventions as well as several restaurants. They propose having some 3500 slot machines in the complex as well as 100 poker and other gaming tables available.
If this proposal is selected, the newspaper (The Republican) would move to renovated downtown location and would have a new printing facility built as well. The bus terminal would be moved over to Union Station.
MGM International is proposing an $800 million casino resort as well. It will be located on 10 acres of land in downtown which suffered extensive damage during a tornado in June 2011. Ameristar Casinos will locate its complex on a former industrial site which is just off Interstate 291. It has already purchased the land for $16 million earlier this year. Hard Rock has made no statement yet as to why it dropped out of the competition.
According to Kennedy, city officials will finish their preliminary review by Oct. 31 which is to ensure the three applicants are each qualified to move on to the next step which will be a much more thorough review. City officials would like to narrow the selection to one developer, but said they would put up two to the voters if it was warranted.
Atualizado em 26 de June de 2019.