Toronto May Get $3B Casino Complex Soon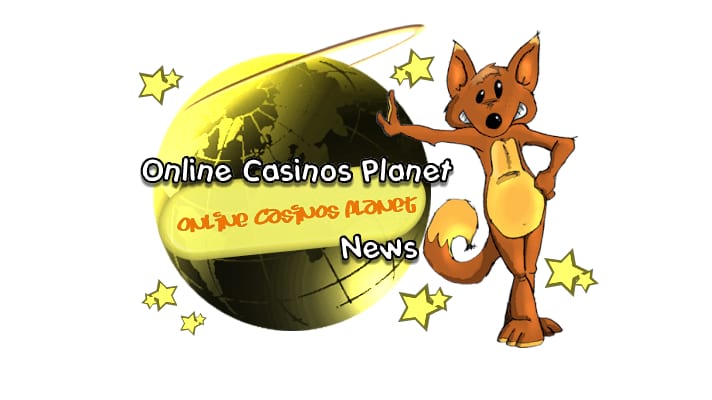 When you think of high-end casinos, you normally do not think of Canada. But, that may be changing soon. It has been reported a major Vegas casino operation has expressed interest in the Ontario Municipal Employees Retirement System's Oxford Properties $3.1 billion proposal to develop a downtown Toronto casino, hotel and convention complex.
It should be noted that Las Vegas Sands Corp, Caesars Entertainment Corp and MGM Resorts International have all worked with Oxford on this Toronto proposal. This is according to Blake Hutcheson, who is Oxford's chief executive officer. "There are a number of operators who have approached us and think that this site would be a bulls eye for their needs," Blake said.
If it goes through, this project will be one of the largest urban redevelopments performed in North America. The proposal also includes renovating the Metro Toronto Convention Centre which is located near the city's waterfront. This plan, if approved, will not require any public funding or investments and would bring about an expansion to the current convention center, added space for office use, residences and stores. It would also include a high-end casino and hotel, and a 5.5-acre urban park.
Like many areas in the US, Canada is looking to find new revenues and bring in casinos is one way they feel they can add to their coffers. Earlier this year, Ontario announced that it is planning to expand its gambling industry and that may include a possible new casino that would located in or near Toronto. The country has a current shortfall of $13 billion (Canadian dollars). To date, Ontario has requested approval from Toronto but the city has not yet voted on the proposal. The location of the project is still under consideration with many being considered close Toronto's lake front area. According to the Ontario Lottery and Gaming Corp (they oversee all gambling within the province) no proposals will be called for until a location has been selected.
If approved, the casino development would be called Oxford Place. Responsible for the master plan would be Foster and Partners, an architectural firm. The master plan, of course, cannot be started until the powers that be decide on a location for the complex. No estimated date was released concerning when that might happen. One might assume that it will have to wait until Toronto residents have their say in the matter and the city has had a chance to examine the proposal and to vote on it.
It is not yet known how long it will take to narrow down a short list of preferred locations. Once that occurs, the short list would have to be reviewed and from it, one location selected. At that time, calls for proposals would be sent out. As mentioned above, there is already a great deal of interest in the project from some of the biggest names in the gaming industry. There was no information released concerning application processes or application fees. It was also not reported how the residents of Toronto feel about the proposed addition of a casino hotel complex to their city or its surrounding area.
Atualizado em 26 de June de 2019.