Top Vegas Casinos Eying New Sites in India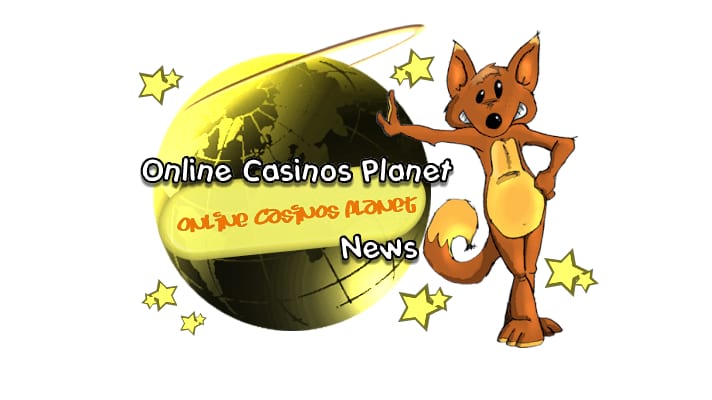 India has seen a lot of changes over the last few decades and it may be in store to see some more. Caesars Entertainment is considering bringing live venues to India. These may include musicals and various types of concerts. The locations that they plan to visit include Goa, Mumbai, and Dehli. The surprising news is that gaming may soon follow.
According to the Times of India, Caesars Entertainment has announced that it plans to launch its famous brand of hotel and entertainment businesses within locations in India. The Vegas gaming giant said that it is actively seeking partners for its plans to build some fifteen hotels in India over the next decade. Caesars Entertainment already owns more than fifty casinos and hotels located all over the globe. They also own the high-end hotel brand known as Caesars Hotel.
Neera Chanani, Caesars Entertainment Hospitality's South Asia head, recently said: "We have spent the last year exploring the Indian market and there is a lot to offer. In the non-gaming space, we will focus on hotels and convention centers and building entertainment destinations within or adjacent to them."
In addition to building new casinos and hotels, the group has suggested that it will also bring in new entertainment businesses which may include concerts, musicals, drama and stand-up comedy. It was also reported that Caesar's plans to come up with several Bollywood-type entertainment programs. The entertainment group is already in partnership talks with some large event management and production companies that are located in India. They plan to create content that will appeal to the Indian market at large.
The big news, however, is that the group intends to explore the gaming market as well. Unfortunately, no additional details have been released on that matter to date. It should be noted that as of right now, India does not permit foreign direct investment in any type of casino or gambling facility. Gambling venues are also prohibited in many Indian states.
According to Forbes magazine, it was just earlier this year when resort and casino developer Las Vegas Sands Corp had the same idea and expressed their desire to break into the India market. They pulled back on that once they understood the problems they would face with getting government approval to operate their casinos. Sands had not expressed any interest in bringing in entertainment venues as Caesars is doing.
It is not yet known how the residents of India would feel about gambling sites in India. Some might suggest that with more Indians being exposed to western culture, especially in the larger metro areas such as Delhi and Mumbai, they might welcome it. Others, however, especially those who practice the Hindi or Muslim religions may be very opposed to having gambling allowed in the country or even in their particular states or regions. The same can also be said about the introduction of live entertainment venues. Many residents will probably welcome it, while many others will consider it an intrusion into their culture and religious beliefs.
Atualizado em 26 de June de 2019.