Tiger Woods Turns Down Big Money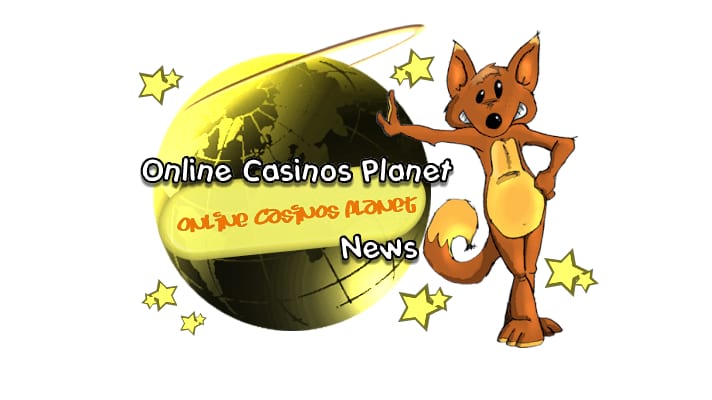 Tiger Woods, perhaps the most famous golfer of our times, continues to make news. Most readers will remember that Tiger was involved in an accident on November 27, 2009, when he hit his automobile into a tree outside his home in Florida. That was just the beginning. It was soon reported that he was actually fleeing from his wife, and his innumerable sexual affairs were revealed one by one to the entire world of shocked audience. It was the story of the year.
It is now an open secret that Tiger had affairs with as many as a dozen beautiful ladies and made several of his mistresses pregnant. He has, however, accepted his fault since then, sought his wife's forgiveness, and gone for therapy.
This time, however, Woods is in the news for completely different reasons. Ireland's largest sportsbook operator and one of the world's biggest online casinos, Paddy Power, has offered to pay $75 million to Tiger Woods over five consecutive years to boost the brand name and prospects of the casino. The timing is perfect for Woods, as most of his sponsorship contracts have been canceled by the companies after the scandal broke. It is a known fact that though Woods earned a lot of prize money from the competitions, the sponsorships and endorsements remained his main source of income.
Tiger Turns Down The Million Dollar Deal
However, it seems Tiger has not accepted the generous proposal. Surely, he does not want the world to believe that he is worried about his financial prospects. Of course, it is a fact that, though his present income is considerably less than what he used to earn, he has surely got a lot of cash stacked away. And the kind of money he has earned over the years will surely generate a lot of interest, and this will probably be enough money to feed thousands of people in third world countries.
So it seems that Tiger is not worried about the finances. Not at the moment, at least. Paddy Power is not worried, too, as the online casino has already received a lot of publicity from the offer. But the casino company is not yet ready to accept 'No' as the answer. According to some reports, Paddy Power has gone back to the drawing board and is about to make an offer that is even more lucrative. So will Tiger finally accept the new deal, which may go into several hundreds of millions of dollars? No one is sure about this.
There is another possibility of course. Tiger has already announced that he is about to return to competitive golf, and if he can leave his past behind and focus on the game, he will probably start winning again. People also tend to forget the past and move on, and as he begins to win, the sponsorships and endorsements will certainly return. When this happens, Tiger may touch base with Paddy Power and ask for the offer of $75 million. So he might still be sporting that logo after all.
Tiger – The Gambler
The truth is that Woods has been associated with gambling for long. He has visited The Mansion in MGM Grand Casino at Las Vegas often, and he has put a lot of money on stake. On one occasion, he gambled $25,000 on a game of Blackjack, and at the MGM, he enjoys a credit of a million dollars. It is not surprising – a person who gambles with his life and career will not think too much about risking his money, if he has money, of course, which Tiger surely has.
Atualizado em 26 de June de 2019.