Thrilling Bonuses At All Slots Online Casino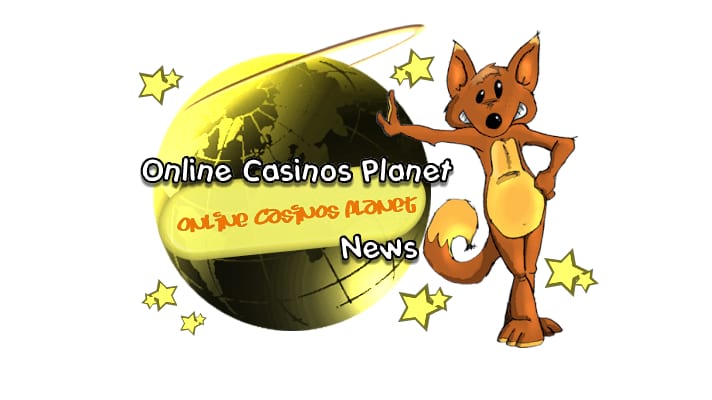 If you want to feel the magic every hour and win exciting bonuses, All Slots Casino is offering excellent bonuses from June 1, 2011 to July 31, 2011. The casino is offering opportunities to its players to win 24 bonuses each day for a total of 1464 bonuses in 61 days. Isn't that amazing? The best part is that these magical bonuses can be randomly awarded to anyone who is eligible and wagering. Not only this, you can also see the bonus disbursement proof by glancing at the list of winners posted every hour. Just have a look at the growing winners list and see who the lucky winner is for that hour. You can also participate during this magical promotion period and earn bonuses every hour and every day until July 31, 2011.
Eligibility Criteria To Win Magical Bonus
In order to be eligible to win magical bonuses at All Slots Online Casino, a deposit and wager of 50 or more credits within the last three days during the promotion period by players is a must. This is the first requirement to be able to participate in the casino's promotional offer. Apart from this, the other condition is that the players have to be online and must be wagering at the hour of the crediting. Additionally, wagering on blackjack tournaments and live slots will not count towards the eligibility condition for this particular promotion.
Wagering requirements by the players can also be met by playing four new Microgaming games including Sterling Silver 3D, Sonic 7, Gold Factory 50 and Reel play Jacks or Better. Each of these games offers exciting features and unlimited fun to the players. The new Sliver 3D is an amazing game with brilliant graphics and superb sound effects. If played wearing anaglyph glasses, the symbols will appear as if they're coming out of the screen to give real effects. Sonic 7 is a slot game with a new Power Spins feature. It is a retro styled slot game with innovative features.
Gold Factory 50 is a glittering multi-level bonus game that offers paylines of wonderful industrial alchemy. Better or Real Play Jacks is a hybrid between slots and video poker. To be able to play this and win, players need high ranking poker hands. All these games at the casino can be played to meet eligibility requirement at the casino. The bonus awarded to each player will be equal to 50 credits in the currency of the player wagering. The bonus offered will be like any other bonus and needs to be wagered at least thirty times by the regular players and fifteen times by VIP players before making a withdrawal.
About All Slots Online Casino
All Slots Online Casino is the most admired online casino among slot players. Offering a wide variety of online games, the casino makes sure to offer unlimited fun and excitement to all its players. Along with this, the casino is known for its outstanding tournaments and real big jackpots. It keeps introducing brilliant promotional offers to its players to make them feel special and give them an opportunity to win big money. If you want to earn bonuses every hour, all you need to do is participate in their current promotional offer!
Atualizado em 26 de June de 2019.