Three New Themed Slot Games At Intercasino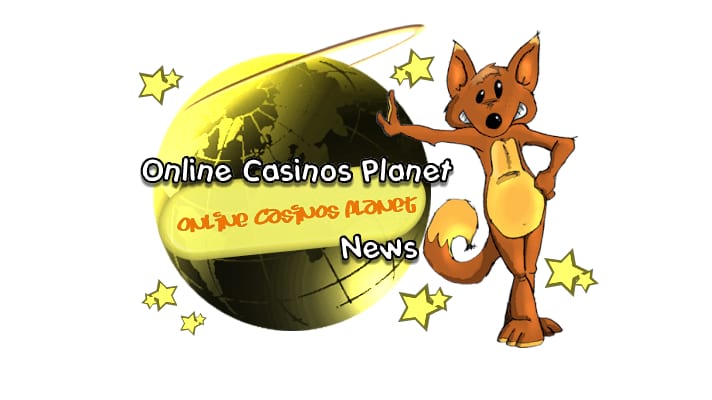 Internet gaming giant InterCasino has recently added three new slot games to their stable of online casino games. Captain Nemo, Monte Cristo, and Fire Flies are sure to appeal newbies as well as established fans of slot games, and more than make up for the rather long wait.
Readers may recall that it has been sometime since InterCasino last released a fresh game, but fans and loyal customers are sure to be appeased by the triple slot whammy that is on offer from the beginning of this month. The company also has several cool promotional offers to sweeten the deal and welcome early birds.
Literary Bonanza
The developers seem to have taken their inspiration from literary classics, borrowing from such timeless adventure yarns as Jules Verne's 20,000 Leagues under the Sea and Alexander Dumas' The Count of Monte Cristo. Though the games thankfully lack the murders, double-crossings, and other shady shenanigans that made the original novels so popular, online gamblers can nevertheless be certain of having a thrilling, adrenaline-pumping time while playing them.
The first offering, intriguingly named Captain Nemo, is multiple pay-line slot game. Named after one of the main characters in the Jules Verne sci-fi classic "Twenty Thousand Leagues under the Sea," the game offers players a progressive jackpot and several bonus features. In a progressive jackpot system, a percentage of each player's stake is pooled into a central jackpot fund, with every new player adding to the pot until the lucky winner strikes the jackpot combination.
In Captain Nemo, finding the three distinctive Jackpot tokens is made a lot more interesting with several intriguing side quests and surprise bonuses. The sensational user interface mimics the bridge of Nemo's futuristic submarine, the Nautilus, and players must use their "sonar" to find exciting hidden prizes, including multipliers and mystery jackpots. To access the bonus features, gamblers need to find three Captain Nemo logos.
The next game, Monte Cristo, has been described by InterCasino officials as an Arkanoid-like game and is offered in their "casual games" section. Like the classic breakout game, players need to guide a ball so that it strikes against certain special symbols. Each player is given a total of ten chances or strikes, including the times the ball bounces against a wall. The objective of the game is to free our hero, The Count, from the prison in which his enemies have imprisoned him, and help him find his treasure.
To make the game more exciting, players can earn extra chances by hitting the "Free Game" logo, which earns them five extra strikes. Another cool feature is the "Bonus Game" symbol. Hitting it creates extra pathways and opens doors within the prison.
Finally, you have Fire Flies, a standard video slot game with 25 pay-lines. All the slot symbols are related to camping and the game features some stunning graphics and sound effects. Fire Flies also has a bonus round, which has cool new features like wild reels and scattered surprise bonuses.
With stunning, high-spec interfaces, exciting new challenges, and plenty of chances to score a heavy pot, the three new slot games are sure to bear out InterCasino's reputation as being one of the best gaming sites in the business.
Atualizado em 26 de June de 2019.