The Virtual Game Of Chance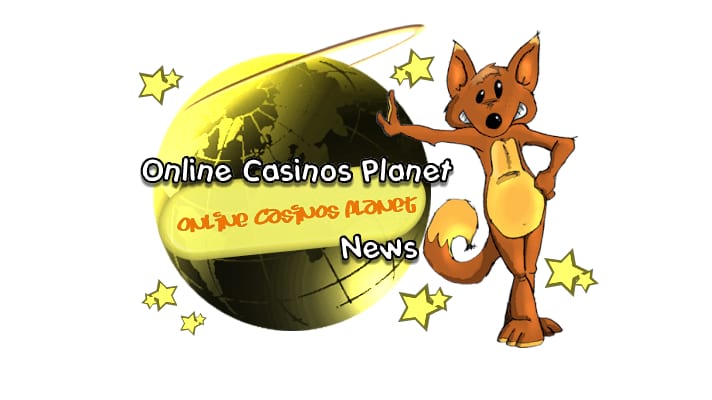 Let's face it. It's no secret that our unstable economy makes many things happen. Laid off? Need some extra cash? Got a project in mind that will be costly? Job not paying enough? These are some of the things that motivate people to gamble for a 'quick fix'. U.S. Market research figures are hard to come by; global statistics are more available. One can only speculate that this is because the U.S. Is still grappling with the legalization of virtual, online, or iGambling. So far, only a few states have recognized it legally, New Jersey being the latest.
It would seem that casino market makers would want "in person" customers who also can pump up those hotel room revenues; apparently, though, it is more comfortable and less expensive to stay at home (or nearby) and play online. There are a myriad of portals offering "real deal" games of chance. The casino market makers should care, but they don't because of a yearly multi-billion dollar industry touting millions of players – at home, on a park bench, at a hot spot café… Some with technology in hand and ready to bet in a game of sports "real time".
It is a lot more fun to play your money in a virtual crowd to up the ante (but all by yourself). If you lose big, no one has to see you walk away looking gravity pulled (eyebrows, cheeks, lips drooping). You simply stagger away from your computer, tablet or android, and repair to the kitchen (or somewhere) for some unhappy and meaningless snacking. If not at home, when you do get there, you can fade out and sleep it off with the TV remote dangling in hand, TV chattering away.
However, if that same virtual crowd continues to up the ante as you are having a winning streak, it is a very strange loneliness. What to do next?! There's no one to root for you. You are afraid of outsmarting yourself. Should you keep playing or cash in and out? 'I can't hear you, people, speak up. I need coaching!!'
After all the pros and cons have been compared, there's probably nothing like the adrenaline of being surrounded by a crowd in common where some interesting and unlikely liaisons can develop.
For minors under the age of 18 and college students alike, finding themselves leveraging to make a few bucks – perhaps to even help with educational expenses – is a disparate tangle. Another tangle is what is termed as honest reporting to the IRS required of all players who win. This tangle is one that turns sweet but nonetheless confusing! The IRS allows a winning player honestly reporting to deduct losses against taxable winnings. What a tingle tangle! The next is a sour tangle. Hear ye, hear ye: Be it known to all that The Center for Internet Addiction (Netaddiction.com) provides internet addiction treatment utilizing a special Cognitive-Behavioral Therapy. It is the very first known effective Digital Detox™ program for rehabilitating internet gambling addiction in the U.S.