The Venetian and Palazzo Up Resort Fees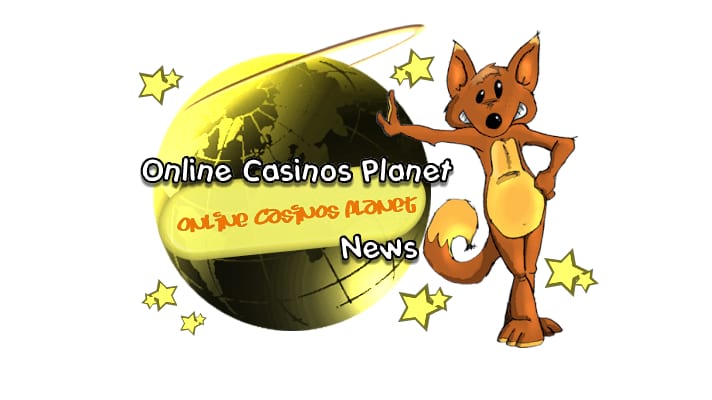 Resort fees have been the source of a lot of controversy recently. Many resorts have been changing their policy. Previously, some resorts had been asking that those that utilize their facilities are actually asked to pay a small fee in order to do so. Of course, that was a short lived policy, but it will be interesting to see if other resorts follow in their lead. A number of other companies have also chosen to change their fee policy as well, raising it. A number of resort fees have changed their prices in recent months, with the most recent example of this being the Venetian and Palazzo.
Both of the resorts announced that they were going to be offering huge changes to their resort fees. These changes include the addition of a number of new fees, as well as a raising of $5 to the resort fees themselves, which mean that when you stay at either locations you can expect to see an additional $5 added to your bill. It will be interesting to see if other resorts tend to follow in their shoes, as the resort fees have been a source for a lot of controversy as of late.
An announcement came on the Venetian website. There, they stated that fees are not going to be reflective of the total price that people are charged to stay at the resort. Reservations are not subjected to the fee, and have the option to decline it. The company stated that you have the option to decline the resort fee and the services that are actually included in the resort fee when you check in and check out. What these services entail in full is not completely clear at this point. The now $25 fee will include the use of the fitness center, internet access, being able to print out documents on the computers, calls that are unlimited both local and toll-free, as well as free newspapers and coupons for some of the drinks that you will have when you stay there.
It will be interesting to see if other hotels begin to look at the example that has been set by the Venetian and start to give those that stay at their resort the option to back out if they chose to. Of course, you want to be sure that you are able to properly evaluate the situation in full and also have a good idea of what services that you are going to be using and which you wont if you are going to be declining the fee. For this reason, it is believed that the resorts are not going to be limiting people all that much.
There are many things that need to be taken into consideration when evaluating resort fees. Even though they have raised a bit, the option to decline them if oyu want is definitely something that you need to take into consideration. Look at the services offered, and see if more resorts jump on the ability to decline the fee bandwagon moving forward.
Atualizado em 26 de June de 2019.