The US Witnesses Lottery Big Bang!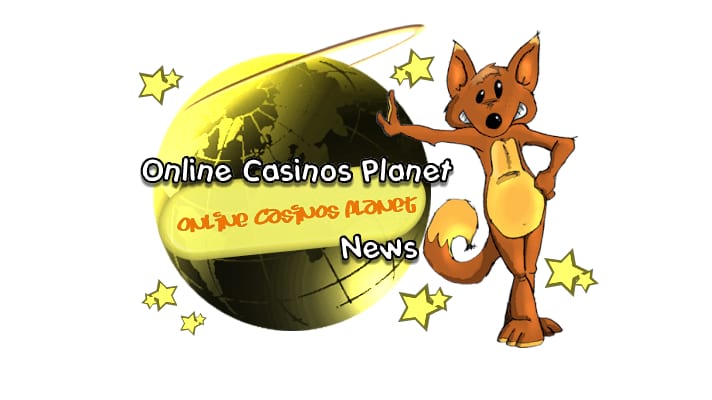 The Big Bang has happened once again. This time, it struck the United States on March 28 when lottery lovers in over 40 states bought tickets for the jackpot Mega Millions, which has touched a record-breaking figure of $500 million!
According to officials at the California Lottery, which started Mega Millions in 2005, this cash prize is expected to be the largest in the world. The jackpot may rise higher, as people are still buying the tickets. On March 30, the next winning numbers will be picked.
This day is anticipated to bring in some breaking news because the numbers will be drawn on this day. Officials are hoping for a mega sale of lottery tickets, especially during the evening, as people love to try their luck after doing hard work the whole day.
One of North America's biggest multi-state lottery games, Mega Millions is a rage among gamblers in 42 states, which includes the US Virgin Islands and Washington DC. The ticket costs just $1. Players are required to choose five numbers between 1 and 56, along with a Mega number between 1 and 46 to enter the jackpot. It has been said about the jackpot that the odds of winning it are 1 in around 176 million! The odds, itself, trigger a die-hard gambler's senses!
In March 2007, the biggest ever Mega Millions jackpot was won. It was worth $390 million. The prize was divided between two lottery tickets sold in New Jersey and Georgia. Fingers are crossed for the March 2012 jackpot results!
What's with PayPal and online casinos?
A lot, we'd say. With lottery tickets selling like hot cakes nowadays in America, how can the biggest and the most popular online payment processor stay behind the scenes? PayPal boasts of tens of millions of customers across the globe at present. In 2010, this e-commerce processor renewed its ties with online casinos after news spread (with evidence, of course) that online casino and gambling industry is stable.
The tie was successful, and even today, some of the leading online gambling sites use PayPal to pay their gamers. Many players are happy knowing that their favorite casino site is using their favorite online payment method.
It's well known that PayPal is a secure and easier online payment method. The firewall protected servers of this processor are never connected directly to the internet. It lets people pay their online casinos or get their prize money in several ways like bank accounts, credit cards, PayPal Smart Connect, and others without sharing of financial details. This means that the casino can transfer money to your account, but cannot access you bank details or status.
Almost all online casinos accept PayPal today. Some examples are Ladbrokes, William Hill, Bet 365, and Winner Casino. The first casino to accept PayPal was William Hill.
PayPal has provided millions of internet users a convenient e-shopping experience. The hard-core gamblers, too, deserve the convenience, flexibility, and security that one needs while handling their prized money online. Hopes are high that PayPal and online casinos will continue with their online bonding.
Atualizado em 26 de June de 2019.