The Spin Palace Online Casino Introduces Christmas Themed Slot For The Holidays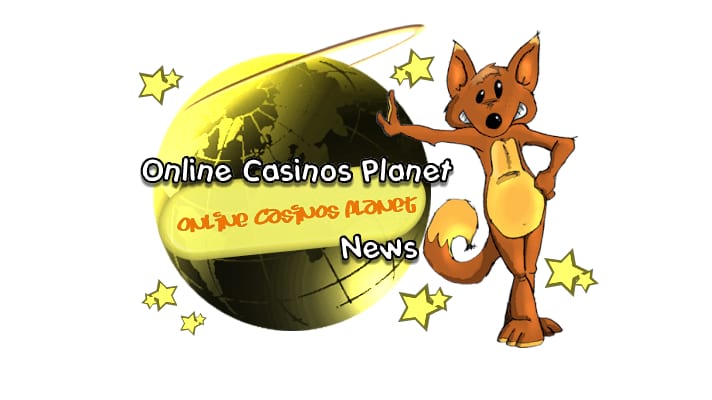 Holidays are always a time where online casinos do what they can to spruce up their website and make it more attractive during these times of the year. For Christmas, even though we are still working up toward Halloween, players can now enjoy Christmas themed slots at the Spin Palace online casino. The slot games feature Christmas inspired colors including reds and blues and they have been completely decked out with decorative features and Christmas inspired themes. Spin Palace reported really big wins over the weekend from some of their players too! Perhaps the Christmas inspired slots have given some players an enormous change of luck.
Just on October 13, there was a player who was able to rack in a total of €21,385 while playing one of the Christmas themed slot games known as Deck The Halls. Just a day later, on October 14, another player was able to win a significant amount of money as well, although much smaller, but the player walked away with a total of €4,167 while playing the same game. Some of the symbols that you will find featured on the reels of the slot machines are vintage Christmas themes. Some of them are roasted turkeys, reindeer, Christmas trees, Santa himself, stockings and even log fires. The Santa symbol is the most profitable symbol on the reel, he is stacked and offers a very large payout. There is also a Deck the Halls logo that is the wild symbol which provides the player an option for double payouts. If you are able to hit the bell symbol, you can win 10 free spins and your payouts will be maximized by two as well. Something you might enjoy while you're playing is that a very comfortable Christmas audio song is played in the background.
On October 14 there was also a Spin Palace Casino player that was able to wager on a Christmas themed slot titled Santa's Wild Ride. In total, the player was able to walk away with over €24,000 in winnings. These are higher winnings and have been reported in the past from the Spin Palace Casino so it is expected that the new Christmas theme has inspired some good luck among the players. The Santa game is particularly unique from the other games at the casino. The Santa drinks beer and rides on a motorcycle rather than a sleigh. You can also find a very sexy Mrs. clause at his side helping him get through deliveries on Christmas Eve. The Santa's Wild Ride logo is featured as the wild symbol on the game, offering a chance to multiply your payouts up to four times the amount. There is a key symbol that will give you free spins and give the wild symbol new additional properties. A player can be awarded up to 25 free spins and even double payouts too. There is even a bonus game on the reels where you can get paid up to 10 times the amount. There were several other players that won big during this October month, on October 14 there was another winner for a small amount of €4,226.
Atualizado em 26 de June de 2019.