The Spell Of Tomb Raider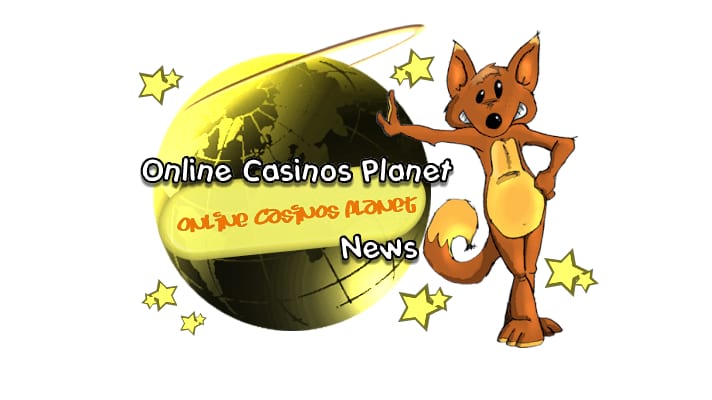 Tomb Raider has been recently launched by the reputed software gaming provider Microgaming for Android mobile instruments. This new application is capable of working at all resolutions and can be accessed by both Android smart phones and tablets. Spin 3 has been powered by Microgaming and has been responsible for installing these exciting applications for Android mobile devices. Reports suggest that Android has grown into the world's leading mobile platform overtaking Nokia Symbian sales. The head of Spin 3 Zinder is confident that the Tomb Raider application will be able to guarantee an out-of-the-world gaming experience that can be enjoyed by users of all handsets. Spin 3 has other interesting applications to offer like Mermaids Millions and Mega Moolah, which hold the biggest online game jackpots. These games will soon be available on Android mobile devices regardless of the resolutions.
South African Gambling Hopes Dashed to the Ground
South African gambling hopes suffered another setback when the SA Reserve Banks issued a directive to the regular banks, forbidding them to process any financial transactions from online casinos. Earlier it had appeared that the SA government was keen to make gambling legal, but with this directive being handed down, all such plans have been written off. The directive categorically states that no resident can take part in lotteries and online gambling activities. Banks have been vested with powers to control transactions and stop any kind of credit card or debit card deals. They have been ordered not to convert funds into foreign currency if there is any reason to believe this fund may be used to get lottery tickets. This has led to the country losing a huge amount of revenue vis-à-vis online gambling taxes and regulations. All this goes to show that South Africa is unlikely to ever having legal online gambling.
Live Dealer Online Casino Games Are Current Favorites
Online casino games with live dealers have become exceedingly popular among online gamers. This is particularly because it helps introduce the one feature that these online gamers had been missing for so long – that is, playing with live dealers. Microgaming has come up with a live dealer roulette gaming activity which has multi-player options and the chance to play with real money bets. These games add to the fun element of online gambling and allow free interaction among the players. In a live dealer gaming scenario, the casino need not get a Random number Generator or RNG. Moreover, some players want to see a live dealer and now they can actually enjoy this without having to go to a casino. Microgaming today has many live dealer games – two baccarat, one blackjack, and two roulette games, all with live dealers. The company has been bringing about constant innovations to improve its players' overall gaming experience.
Hunt Changes British Gambling Laws
British gambling laws are all set to undergo a major transformation as the trend toward doing away with foreign online gambling websites is slowly setting in. The British Cultural Secretary, Jeremy Hunt, is promoting this trend and is speaking in favor of a ban on the use of credit cards in online casino sites. UK casino laws have always been strict where their own gambling sites are concerned, but not so much where foreign sites are concerned. Foreign casinos have always been able to get away with fewer taxes. This even led to many sites moving their base outside the UK to neighboring Gibraltar or Isle of Man territories to escape stringent gambling laws. This step by Hunt may work like a deterrent for those companies trying to leave the British soil.
Atualizado em 26 de June de 2019.