The New Orange Gamez Casino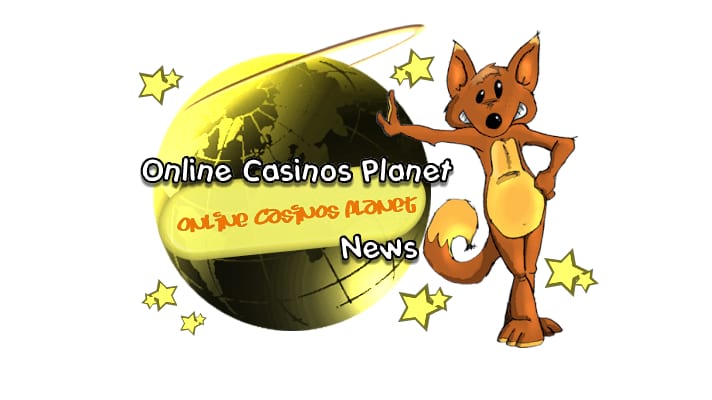 I never new gaming was this fun. The newly launched Orange Gamez Casino is a real screamer. I heard that it is powered by Rival, which is a leader in Gaming Industry. If so, then this is the real deal.
The game has two options, "play for fun" and "play for real." I tried the fun part and was completely blown away. It is so easy to follow that even a blockhead like me can follow the instructions easily. Now, only if somebody can lend me a few dollars, I might be the next billionaire.
The website is absolutely amazing: the smell of money, dealers with cool shades, and plenty of panache. It smells of money, money, and more money. The promotional offers are amazing with free bonuses. They even offer you incentives if you choose the preferred method of payment. It makes sense – making money while spending it. You can also check out the games that are available. There are a number of games available: most popular, classic slots, video slots, I-slots, progressive slots, table games, video poker, specialty games. The first time I clicked, a virtual lady with lots of sass appeared out of nowhere to help and disappeared once serious business started.
There was one game that I found the most intriguing. It required skillful navigation of the mouse. Nah! It was basic. However, I could only win a meager $1 of my virtual money. I am sure I could do better with a little bit of practice.
I didn't download the software because of low bandwidth. However, the online version is a real screamer. I clicked on "play now," which directed me to a new page. Since I did not have any money I clicked on "play for fun" and then the good times rolled. I was so hooked that I forgot that there were other things to do. It was only when my friend hollered that the spell was broken. I was a changed man.
The website crackles with energy.
The quip about orange being a casino feeling, not a color, is telling. The gaming company claims that it wants to splash as much of orange as it can, hence all the promotional stuff. The website offers free bonuses. Seems too good to be true: am I missing the fine print, anyone?
The affiliate program promises goodies to those willing to take the risk. Makes business sense; people having deeper pockets than me are sure to try. As for me, I will continue with the online version.
It is also on twitter; so get a bunch of friends following you. Of course, you will be the star, with all the cool statistics and friends fawning all over.
A little bird told me that the company is bringing out a new product soon. All right, I found it on the website. The new Live Casino promises to bring the Casino right into your drawing room. So if have a good bandwidth you can bring the casino right into your home.
Atualizado em 26 de June de 2019.