The New Diamond Edition Feature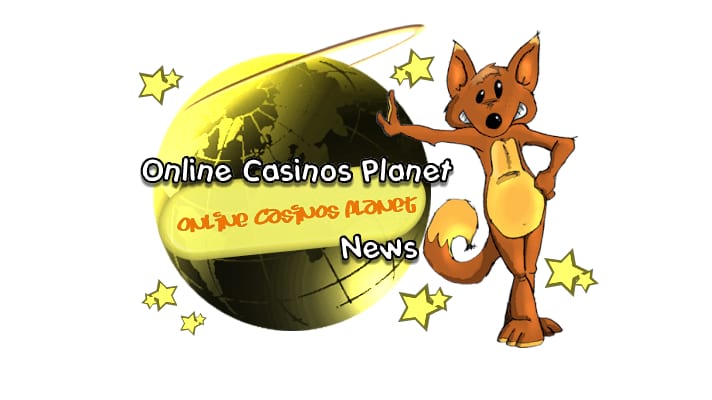 To make the live dealer experience in online casinos even more real, Microgaming has made some significant changes like the introduction of the new Diamond Edition. This Diamond Edition feature allows players to get an even more real feel at the casinos, closely resembling the feeling one is sure to get at any land-based casino. The graphics are therefore more realistic, and there is a high-definition streaming video feature which makes for an out-of-the-world gaming experience. Among the games equipped with this new feature, special mention should be made of the live dealer roulette game involving multiple players. Here, players can view the wagers being placed by others on the table as the game progresses. All bets are real-time updated and a player has the freedom to consider others' bets when placing his own. This feature is similar to what is likely to be found in any land-based casino and automatically accounts for a more real gaming experience.
There is a multi-language feature in addition to the live dealer games that the Microgaming-powered casinos offer. The card games with real dealers use real cards being shuffled and dealt in real time in front of all players as you would have in land casinos. This Live Games product has been bought by as many as 16 Microgaming-powered casinos so far and the innovative and updated technology has enthralled millions of gamers worldwide. Incidentally, a spokesperson of the Royal Vegas Casino believes that this newly launched roulette games will offer players a unique gaming experience.
US states against legalization of online gambling
Although most states are in favor of legalizing and regulating online gambling activities, there are some others taking the opposite path. Among these is Utah where a bill was recently introduced seeking to ban online gambling completely. The House of Representatives had passed this bill and now it is expected to go to the Senate for further voting. Those opposing this bill feel that a federal law must cover a state opt-out clause. Sandstorm who has been running for election to the Congress feels that such a clause must be acted upon by the state of Utah within a period of 60 days of any federal enactment. The bill HB108, if it is passed, would make it necessary for Utah to inform the state of Washington DC that it will not take part in online gambling, regardless of whether online gambling became lawful. This prospective Congressman pointed out that Utah being a unique state will not support any form of online gambling. A clash of views similarly persists in Iowa between the legislators and its citizens. In February of this year, a bill had been enacted, permitting the establishment of legal online poker websites which were to be taxed like land-based casinos. Nevertheless, many Iowans have expressed their opposition to this enactment in a recent poll. This has made Councilor Brown hesitant to bring forth another gambling bill in Washington. The councilors had earlier repealed an enactment, making online gambling legal, and Brown had been largely responsible for it.
Atualizado em 26 de June de 2019.