The Monte Carlo is currently being renovated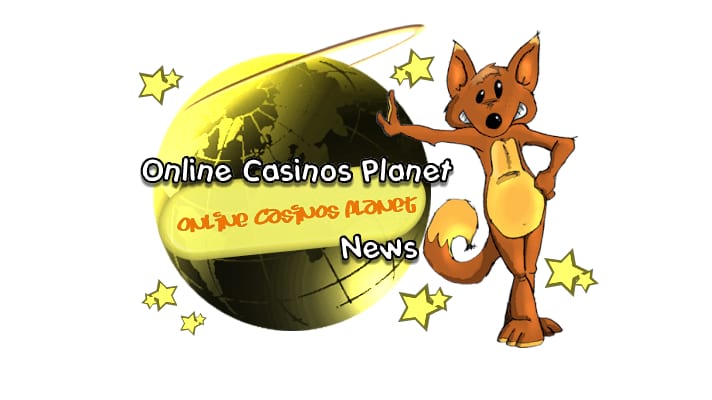 Those who have seen Monte Carlo's front yard these last few moths will have noticed a few changes. The face is missing; there are workers busy, a chain-link fence and other renovation related materials. Yes, folks, the Monte Carlo is under renovation and not even the famous famed fountain was left untouched to tell the story.
These renovations are part of the first MGM Resorts International's $100 million renovations that will make hotels and Casinos in general look even nicer than they already are. This first phase of the renovation plan will fix the walkway between the Monte Carlo and the New York-New York complexes. The plans are to create three plazas with beautiful benches, shops and food courts, everything completed by the beginning of 2014.
The General Manager of Monte Carlo Casino and hotel stated that it will is going to be a simple walkway only for pedestrians that will allow them to really get a view of what the Monte Carlo Casino complex looks like in all its glory. It is a stunningly impressive sight.
Near this brand new walkway, visitors will also be able to see the new 20.000 seat arena that will be built behind both resorts. Once the area's construction is successfully made, many new attractions are going to be created. These attractions include a beer garden, a burger restaurant and several others. The European façade will also be changed for a Double Barrel restaurant that will be owned by the SBE Entertainment and the Samba Latte Coffee House. These new attractions are sure to a lot more visitors to the already busy area.
Even though the MGM group will spend millions on these new outdoor attractions they are hoping to make it all back in a few years, thanks to the millions of new visitors these attractions will draw in to play at the casinos.
These new improvements and the creation of new attractions were announced in April 2013 and came as a blow to the old idea that Casino lovers should always be kept inside the buildings. In fact the trend nowadays is for Casino lovers to enjoy gambling, drinking and eating outdoors, getting some fresh air and enjoying the beautiful views of the area. Why stay locked inside a building when one can have the same faciliries on the outside areas as well?
This is why this company is investing heavily on these new outdoor attractions. They plan on getting more players and also plan on showing the positive side of playing while enjoying some time outdoors as well as for those who are used to gambling. After all, they want players to have as many different opportunities to enjoy their time there as possible. Why limit players and visitors to a single option when they can enjoy several different attractions? This is the most important factor that motivated the MGM Resorts International to create these modifications.
Even the Caesars Entertainment is following the same trend and designing an outdoor shopping area for their customers.
Atualizado em 26 de June de 2019.