The European iGaming Congress And Expo 2010 Has Begun!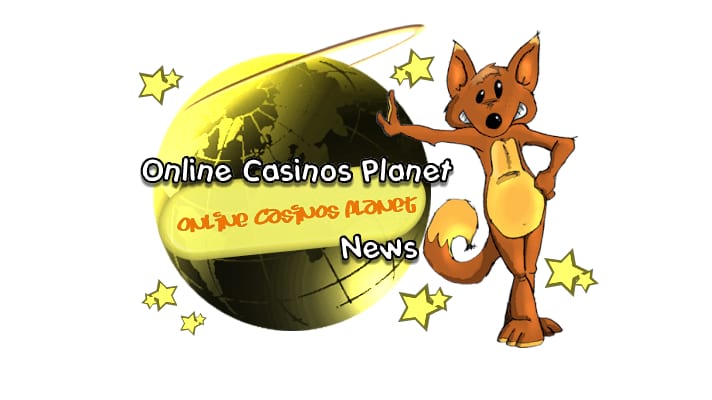 The curtains of the 9th annual European iGaming Congress and Expo 2010 have been raised on October 19. The three-day Expo, organized by Clarion Gaming and sponsored by Playtech, provides one of the most crucial meeting platforms for the online gaming industry. More than 1000 delegates are about to participate. They represent software developers, online gaming operators, regulators, payments solution providers, gambling advocates, and others. Cryptologic, Spin 3, and OpenBet are the co-sponsors of this Congress.
The focus of EiG 2010 is the conference that highlights some of the key issues of online gambling. A panel of renowned speakers from the casino industry takes over the conference. On the first day, the key issues for discussion include the chief areas of growth in online gaming, regulatory challenges, and climate for consolidation. On the second day, the discussion focuses on online gaming vision for the year 2015. The CEO of Playtech, Mor Weizer, is one of the speakers. The other discussion areas include online gaming and its interaction with media and entertainment industry, causal gaming technologies, which is a fast developing field, and others. The conference has separate sessions for discussion of legal issues in the online gaming industry all over the world, which is an issue not to be ignored. The Chairman of iMEGA, Joe Brennan Junior, discusses about the present condition of this industry in New Jersey.
The third day of the Expo has some of the best things in store. The first session discussion includes the increment in the market share through branding and innovation. The second session is reserved for regulatory issues in America. The co-founder of WagerWorks, Paul Mathews, expresses his view on accessing the regulated online gaming market of America through partnership. This conference serves as an excellent meeting ground for different perspectives, ideas, and prevailing situations, as speakers unveil their knowledge and visions in different sessions.
The Expo is not just about the conference. It is a golden opportunity for delegates to expand their network. The first day saw two formal networking sessions. Most of the informal mingling is done over drinks, lunches, and dinners. Besides this, the EiG 2010 features workshops. These would educate the delegates about the procedures of getting licenses for online gaming in Italy and France.
One of the most thrilling things of EiG 2010 is the expo that displays the latest products that are about to be launched. Big players like Playtech, Micorgaming, WagerWorks, and Moneybookers are among the ones to display their exciting products. Playtech has recently grabbed the title of the International AIM Company of the year in London at the 2010 AIM Awards ceremony.
This Expo is an excellent opportunity for hard-core gamers, gamblers, and people directly or indirectly involved with the gaming industry. They can update themselves with the industry scenario and broaden their horizons about online gambling. The three-day European iGaming Congress and Expo 2010 ends on October 21.