The Curious Borgata Hotel, Casino Of Clever Crime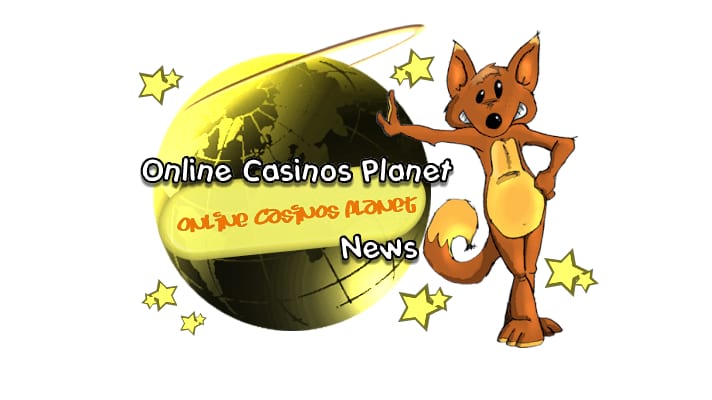 The Borgata Hotel, Casino and Spa is refunding over 2,100 entrants whom finished outside of the top 450 for $560, including in that refund their $60 entrance fee. Those 27 players which made it to the top tier are splitting the remaining prize money of $19,323.
All of this started when a man from Fayetteville, N.C., named Christian Lusardi, whom instituted the cheat, introducing a plethora of fake chips into the tournament with a tournament value of $2.7 million, though they were of no actual value.
The chips were discovered, ironically, from the actions of Lusardi himself whom, fearing his chips were about to be discovered, flushed them down the toilet in his hotel room of Harrah's Resort Atlantic City where he'd stayed for the tournament. However, the chips were too densely dispersed and so clogged the pipes, people from the floor below then started to notice water slowly dripping from the ceiling and complained to the management of the hotel. The hotel then called for maintenance whom found all the fake poker chips blocking the pipe.
Christian Lusardi was charged with theft as well as rigging of a public contest after the discovery. Charges were made after the January Tournament and Lusardi currently remains in custody, awaiting his impending trial.
The Borgata Hotel and Spa received a great deal of press in 2012 when one of it's tournament players, Phi Ivery, a player some consider a genius and one of the best poker players in the world was charged with running a con down on the casino involving a scheme benefiting of some scene from the film Rounders.
Ivery, despite being known as the, "Tiger Woods of Poker," as well as the, "Micheal Jordan of Poker," is far from a household name, so you likely haven't heard of him but his plot evidently netted him and another associate millions.
Ivery is young, only 38, but he's earned thousands upon thousands from poker and claimed (on his website no less!) that he learned poker from amateur Atlantic City poker tournaments where he was only 17 and used a fake ID. It's said that he spent so much time playing that he It's a curious and attentively whimsical admission that is quite odd for someone of such obvious intelligence who seems to draw legal problems to him like a lightning rod, since this is far from the first accusation of cheating he has received in his relatively short career. As of 2011 he ranked number one for online poker earnings with a stack total of $19.24 million.
The actual specifics of the crime involved Ivery taking advantage of small defects on the back of the pack of used cards which allowed him to discern, to a certain extent, which cards were which. This process was further elaborated by a confederate whom would deal the cards in a very specific way such that the best cards would be tilted specifically to Ivery's benefit.
People can often be dismissive of poker crime as something that whimsical, fancy suited noirish gentlemen whom smoke cigars do to make some kind of individualistic statement, "Against, The Man." However $19.24 million is serious money, even if only a quarter of that was earned by cheating that still a extraordinarily serious crime and should be treated as such.
So if you're considering visiting the dubious Borgata Hotel and Spa and thinking of trying the casino, keep a sharp eye, the games afoot.
Atualizado em 26 de June de 2019.