Tech Exec Hired By Caesars as CFO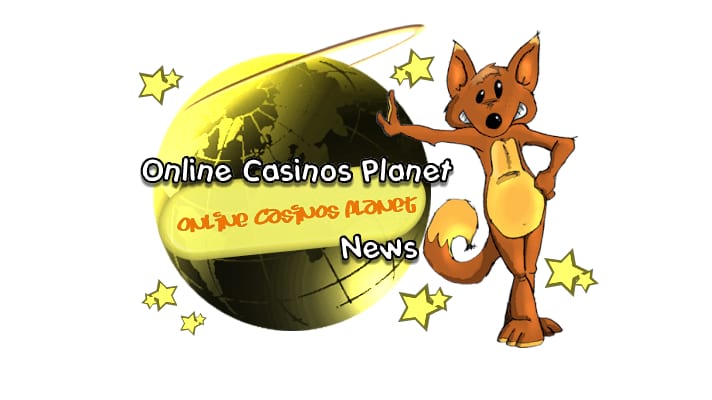 The Caesars Entertainment Corporation has announced that Donald Colvin will be joining the company as their CFO, and Executive Vice President. Colvin has a wide range of experience as a chief financial officer in the tech industry for Semiconductor Corp, based in the Phoenix area. He had held the position from April of 2003, all the way through October of 2012, before leaving to explore other opportunities and eventually ending up at Caesars. He had been responsible for managing more than $3.7 billion in assets for a company that provided silicon materials and products for energy-efficient electronics, before leaving his post in October of 2012.
Prior to that, he had held a number of other financial executive positions with a range of different companies. These positions included a position as chief financial officer of the Atmel Group, as well is the chief financial officer of European Silicon Structures and a number of different high profile executive financial roles with Motorola.
Colvin will be seceding Jonathan Halkyard. Halkyard recently resigned in May from the company, after leaving to become chief financial officer And Executive Vice President of NV Energy. The company had been looking for a new chief financial officer since that time, and had been considering a number of applicants. The position that the company is considered to be quite critical to their operations, as the company has been in the process of working through some debt refinancing and buyback, hoping to keep the financial position of the company as liquid as possible. Analyst for this year have stated that the company will need to restructure once again, given the fact that as $19.9 billion in long-term debt. The refinancing is expected to come soon, following the hiring of the new chief financial officer.
The company saw losses for nine months of the year, but most of that was only on paper, due to a number of accounting adjustments that were made through the debt reconciliation process. Executives within the company has said that the company does have enough liquidity to grow, but that this change at the helm can help them to refinance once again in order to become even more liquid.
"Donald brings to Caesars more than two decades of financial leadership experience and a track record in driving financial strategy, managing complex balance sheets, executing and integrating acquisitions and increasing shareholder value," Caesars CEO Gary Loveman said.
He went on to state that he believed that his experience will be hugely valuable to Caesars Entertainment, helping them to develop new strategies for financial operations within the company.
"Caesars has a strong operating business and ambitious growth plans," Colvin said in a statement that was released shortly after his hiring. "I look forward to working with Gary, the senior management team and my new colleagues to drive the company's future growth and success."
It will be interesting to see what kind of changes the hiring brings about, and whether or not the company goes into refinancing their debt right away. Colvin is currently a director of the audit committee of the Isola Group. Colvin has a bachelors degree in economics and in the NBA from the University of Strathclyde in Scotland.
Atualizado em 26 de June de 2019.