Sussex Suspends Casino Venues Proposals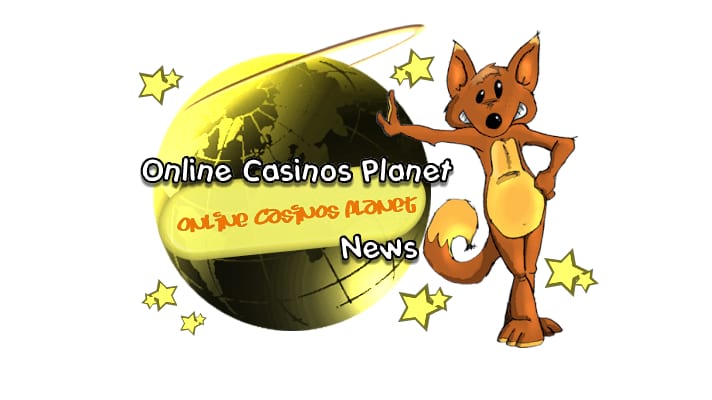 Sussex County puts a six-month suspension on the applications of new gambling venues in March 2010. The county staffers are now considering new plans to lay down rules for the upcoming projects.
This decision came in the view of citizen concerns over the expansion of gambling activities in the county. Moreover, the zoning code lacks the language used in casinos. The county council voted in majority to draft a new ordinance for casino venues.
The measure only affects the requests of venues that are part of Sussex County. This, however, excludes the already proposed casinos at four places in Sussex, namely, Delmar, Georgetown, the Indian River Inlet, and Millsboro.
Attorney of Sussex J. Everett Moore says Sussex doesn't have any regulations for casinos or gambling sites so far because the county code was introduced before gambling became legitimate in Delaware.
According to Sussex Councilman George Cole, R-Ocean View, despite approving requests one by one, authorities want to address some important issues, such as traffic, water, and drainage that can get affected by gambling activities.
Cole also says there will be traffic congestion in the area, and other issues are water and sewer usage.
It has been decided that Sussex planning staffers, including Moore, will plan a new ordinance, which will be implemented after public hearings. The county will conduct two public hearings, one before the planning commission and one before the county council.
When asked about other regions in the United Kingdom, Moore said these regulations were implemented in all casinos in other cities and counties. However, some regions have specific districts for gambling activities.
Council President Vance Phillips, R-Laurel, and county staffers agreed that six months were enough to draft new regulations and that the suspension of request was needed to avoid any unwanted situation.
Clinton Bunting, who has been developing the proposed casino on state land at Delaware Seashore State Park, states that he is concerned about citizen's welfare but authorities should look at the impacts gambling activities will have in the county.
Other requests have been placed with the municipalities. In fact, some casinos had taken over land in towns like Millsboro, Bunting added.
A conservative activist, Eric Bodenweiser, of Georgetown, who is against the expansion of gambling activities in Sussex, says the expansion of casinos is another way of exploiting the residents of the county. He fears that some officials see gambling as an opportunity to generate revenue and that developers can be exempted on this basis.
A citizen of Sussex Allen Little, however, feels that casinos establishment won't accelerate the number of jobs and economic boom, referring to the example of Atlantic City, where he has spent 10 years of his life.
Gambling activities were brought keeping in mind the better housing facilities and better jobs for the residents of New Jersey. This, however, has never happened. Bringing casinos to Sussex will also result in the same.
Many people feel that the plan to suspend requests came after a small group of residents raised voice against the expansion of gambling activities in the county.
Atualizado em 26 de June de 2019.