Strip Casinos Earn Praise For Environmental Efforts and Diversity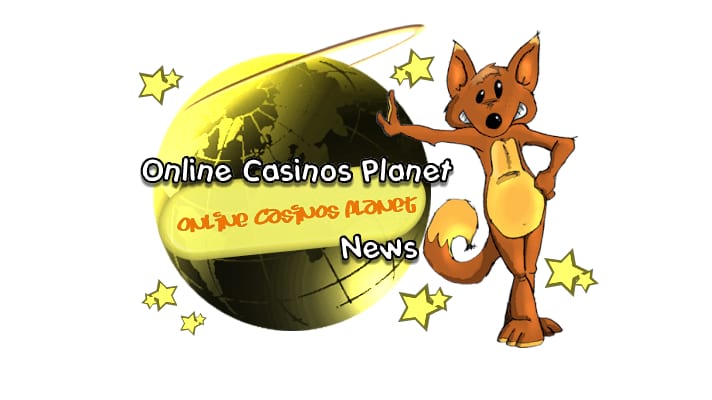 Las Vegas casinos on the strip in Las Vegas have received some high marks and rankings in the recent corporate responsibility reports that a been released. It is clear that a number of Las Vegas casinos have really dedicated themselves to environmental responsibility and workforce diversity. This is good news for many casinos on the strip, because they know that promoting their company among certain populations is going to be heavily influenced by their corporate reputations. Casinos are constantly looking to expand to new areas and jurisdictions, and attempt to portray themselves in a good corporate light in order to make it easy for them to expand.
In the recent environmental responsibility report that was released by Newsweek, MGM Resorts International was number 22 on the list, up a total of 35 slot since 2011. The Las Vegas Sands Corp also saw their position rise a total of 238 slots to number 128. The report that was released by the magazine only looked at the top 500 largest publicly traded companies.
Green Key Global, a hotel certification company also gave awards to a total of four MGM properties. These properties included the Bellagio, Mandalay Bay, MGM Grand, and Aria. They all received "5 green keys" ratings. MGM reported that their properties are the first in the United States to receive the award, and are among only six such properties currently located in North America to receive the awards.
"We are pleased to have earned the five-key distinction from Green Key Global, validating the significant efforts of our team to build a world-class green meeting program," said Cindy Ortega, MGM Resorts senior vice president.
Along with this, a number of different companies have been included in the human rights campaign's best places to work list. This includes MGM Resorts, Caesars Entertainment and Wunn Resorts, and ranks businesses on the equality for lesbian, gay and bisexual employees. All of the three companies mentioned received a perfect 100 rating based on nondiscrimination policies, domestic partner benefits, and diversity training for the management. The companies are also heavily involved in the lesbian, gay, bisexual, and transsexual marketing and philanthropy. The MGM was the first company in the industry that adopted a diversity initiative, and has worked very hard to improve the reputation of the company overall, in an effort to help them to gain recognition when they are looking to expand the company to new areas. Following the reception of the awards, the company released a statement.
"As the first corporation in our industry to formally adopt a diversity initiative, we stand as a company fully committed to promoting human equality in our workforce as well as the experiences we offer our guests," The MGM Resorts Statement said. "The essence of hospitality is treating others with the utmost level of respect and gratitude with excellence, and that, at the core, comprises the bedrock of our company's culture."
It is clear that many casinos on the Las Vegas strip are looking to improve their corporate image overall, and an effort to allow them to expand as soon as possible, as revenue continues to fall for many businesses in the Las Vegas area, as it has since the 2008 financial collapse and following recession.
Atualizado em 26 de June de 2019.