Station Casinos Look to Pay Down $150 Million In Debt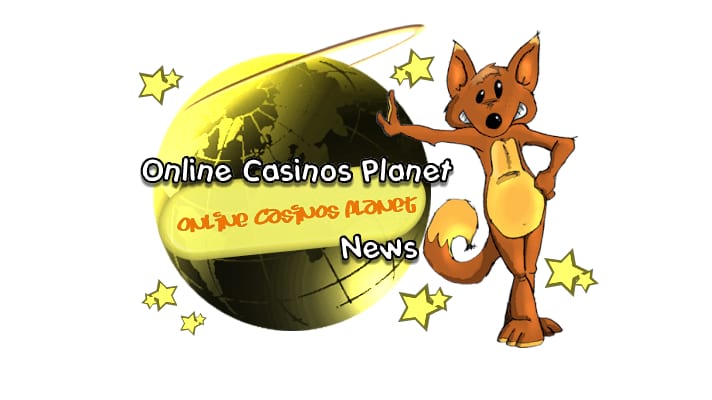 Station Casinos are now poised to pay down more than $150 million in debt. Station Casinos LLC stated on Wednesday that they had plans to pay down more than $150 million in debt, thanks to a financing deal that they received from one of their Indian gaming partners. They are the largest operator of local casinos in Las Vegas, and a total of 17 properties throughout southern Nevada.
The deal was done with the Graton Tribe, and is going to be developing a large casino resort 43 miles from San Francisco. They are receiving a total of $850 million in financing for the casino, with an interest rate of 9.6% from the company. The financing is going to be close on August 22, in the casino looks to be opening at some point in 2013. The company said it is expected to receive $194 million from the financing as a partial payment for advances it is made to the tribe, over the course of the past 9 to 10 years. 150 million of this amount is earmarked to reduce the debt that the company currently has, sitting at $2.3 billion of that total. The emerging of the bankruptcy of the company in 2011, the company has made a real effort to pay down the debt that they have. Repayments are on top of the company slashing more than $4 billion in debt, through the bankruptcy process. At this point, the company is still older total of $56 million by the Graton Tribe.
"We congratulate the Graton Tribe on reaching this important milestone," Station Executive Vice President and Chief Financial Officer Marc Falcone said. "We believe this is the largest new construction financing in the history of Native American gaming."
The company posted a profit of 4.5% up movement, to a total of $7.5 million total in the second quarter. The company has shown an extreme increase in profits as of late, and continues to be a leader in the industry. They have been able to turn things around in a quick manner, and continue to find new ways in which they can earn a profit, while cutting back on their expenses. The company is working on a number of different ways in which they can continue to cut back on their expenses while raising their revenue. Many companies have been trying to do this thorughout Las Vegas, but very few have been able to do so reliably. There are many things that need to be taken into consideration when you are looking to cut back on your expenses as a casino, including where that money is going to come from and in what areas you are overspending. Many companies work to do this, and have been making it a priority since the financial collapse of 2008. However, a number of differen tproblems have arisen since that time, and they continue to work to find out the best way in which they can cut back on their expenses while raising their profits as a company overall.
Atualizado em 26 de June de 2019.