Station Casinos Doing Well, $7.5 Million 2nd Quarter Profit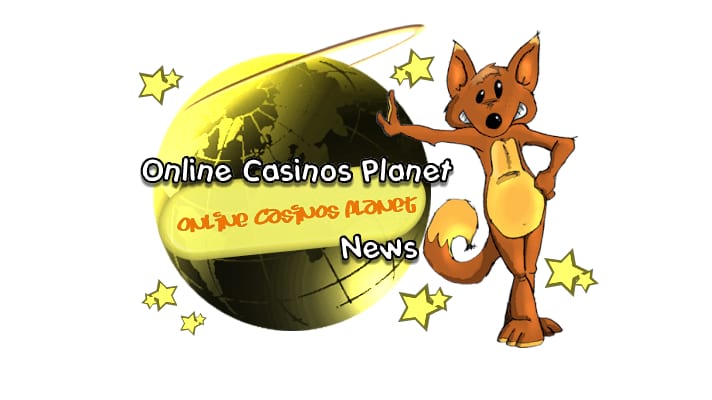 Station Casinos have brought in a total of $7.5 million in profit over the course of the second quarter. The company made the announcement on Tuesday, and the results for the company have continued to improve over time, and the company is recovering nicely. With the announcement of the $7.5 million second quarter, during the quarter that ended on June 30, a profit comparison over the previous year quarter, shows huge growth, but this can be a bit misleading and not meaningful because adjustments tied to the old casinos have changed post-bankruptcy.
The company has a total of 17 different casinos throughout the area, and has seen a 4.7% increase in casino revenue to a total of $222.3 million. Total food and beverage operations saw their sales climb, to a level of $62.5 million. These were of a total of 7.1% over the previous year. Hotel room revenue was at $28.2 million total, up a total of 9.1% over the same quarter during the previous year.
The market is still struggling following epic foreclosure rates throughout the Nevada area, but it is nice to see that some companies have been able to weather the storm. Station Casinos went through bankruptcy in 2011, and as a result have emerged as a much better company. They were able to dump hundreds of million dollars in debt when they re-formatted their business, and as a result have come out of it is a much more profitable company.
It will be interesting to see if the Casino continues to do this well, or if this is going to be a short-lived experience overall. The company has made a number of serious changes to the way that they are handling a number of different aspects of their business, which has helped them to turn things around. There are a number of expenses that they have been able to cut in an effort to become more profitable, and it appears that it has been the right decision fo the company, as they are more profitable than they have been in a very long time. There are many things that need to be taken into consideration by thse companies before making huge decisions, and following the 2011 bankruptcy they have been able to really turn things around as a company. They have been able to cut expenses as well as provide a better overall customer experience.
Station Casinos has made many large changes to their business since they first filed for bankruptcy, and it has been a great thing for the company. Station Casinos is one company that has come out of the financial collapse and on the other side, seems to be prospering. It should be interesting to see if they are able to continue this positive trend, or whether the company will see a fall in their future. They have changed their business in many ways, but they appear to be well positioned to continue this trend moving forward. Hopefully they can continue on this path moving forward.
Atualizado em 26 de June de 2019.