States Seek to Increase Revenues Through Gambling Expansion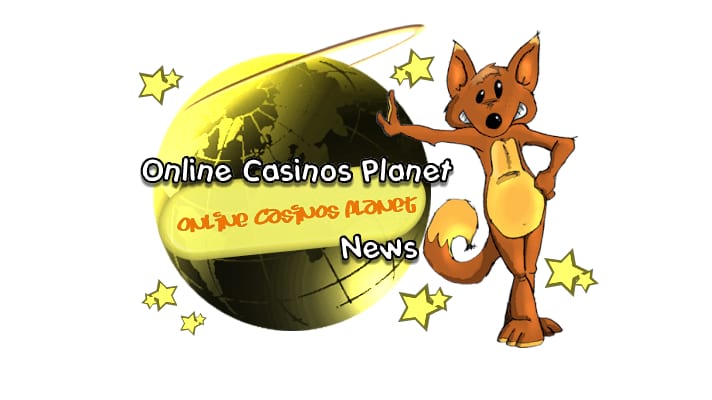 It is no secret that many states see gambling as an excellent opportunity for them to expand and increase their revenue. However, as of late, a number of different states have ramped up their efforts to expand gambling, in an effort to boost their declining revenue. Of course, a number of organizations, particularly organizations out of Las Vegas, would like anything other than gambling to become commonplace in other states. A number of states have already expanded their gambling, and have read the rewards from it.
One state that has done well since expanding their gambling operations is Delaware. Their gambling revenue accounts for more than 7% of their general fund budget, and this makes gambling the fourth biggest revenue stream that the state currently has. Their gambling revenue even totals more than their corporate income tax. However, after nearby states also expanded their gambling operations, Delaware responded by legalizing sports betting within stage, and then went on to legalize table games as well. Even with these efforts, the rise of gambling in nearby states has drastically lowered their overall revenue, which continues to fall. In an effort to combat this, the state went on to legalize Internet gambling, the first state to do so.
Small interstate battles such as these will continue to be waged as states fight for ways to bring in more revenue. As many states see decreased revenue, and budget deficits, it can be a very attractive option for bringing in tourists, as well as expanding upon the revenue that they already collect. Having one state in the region legalized forms of gambling to make it a popular tourist attraction, that lures tourist from nearby states. However, when several states within the region legalized gambling, they essentially have to split the profit between the three of them. No longer are people willing to travel long distances to gamble.
It will be interesting to see if these types of issues continue to rise in the future, and what states are going to do in an effort to lessen them. There are many things that need to be taken into account when states look to legalize gambling, and many states have already begun to do so. The endless one upping from nearby states does not look like it's going to fall by the wayside anytime soon, and to the contrary, looks like it could become much more common place overall.
Atualizado em 26 de June de 2019.