States Cashing In On Online Betting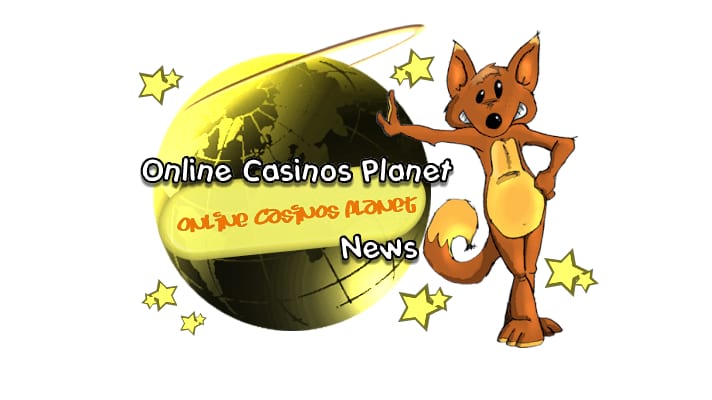 It wouldn't be the first time that corporations have gone into wars of words, or even launched costly court cases to win needed territory. It also wouldn't be the first time corporations have cashed in on opportunities, with the potential for billions of dollars in profits. It is the first time, however, that casinos have fought for the right to promote online gambling with such fervor.
It started last year when three states won the right to apply for licenses for online betting. Currently legislation is being debated in seven other states, and carries with it the potential for billions of dollars in profits for casinos and state governments. The state governments aren't the only ones considering legislation. Congress is also facing either baring online gambling completely or regulating it, a touchy subject when it comes to the Internet. A subject that will undoubtedly bring passionate debates in regard to the federal government's right to interfere with Internet companies.
The push toward regulation, however, is coming mainly from Las Vegas casinos themselves, and is a push to legalize gambling on the federal level. But Las Vegas does not represent the entire gambling industry, and some casinos fear if such legislation were to pass it would mean gambling at casinos might not be necessary any more. It is also important to note that gambling outside the United States has been legalized for many years, and because of that, many other casinos, operating outside the United States, have a strong presence in online gambling.
For instance, one well established online gambling casino owner is ready to do "whatever it takes," to keep online gambling banned. Sheldon Adelson, a key figure in financial backing of several political causes, has promised an unending flow of cash in his commitment to influence Congress, and keep the winnings coming to his online casino. On the other hand, Caesar's Entertainment and MGM Resorts have combined their resources in an attempt to control and legalize online gambling.
No matter who is more persuasive in the argument, it appears Congress ignoring the subject is not an option, especially when considering that special interest groups represented $8.2 million in lobbying dollars, spent attempting to influence Congress in regard to online gambling. They were also responsible for donating hundreds of millions to political campaigns from 2009-2012. Many of these dollars represent foreign casino operators attempting to level the political playing field in their favor.
Gambling is also a major industry within the United States, with gambling at casinos legalized in 39 states, representing $90 billion in gambling dollars, when combined with money spent on lotteries. Many casinos believe regulation is inevitable because of popularity of gambling. Presently online gambling casinos cannot offer gambling to U.S. Citizens due to the Unlawful Internet Gambling Enforcement Act, which outlawed banks from processing payment from U.S. Citizens for online gambling. This law also provided for exceptions to the rule, so long as gambling was legalized in that state. It is with that exception in the law that states are now legalizing online gambling.
Atualizado em 26 de June de 2019.