Sportingbet In Bid To Purchase Centrebet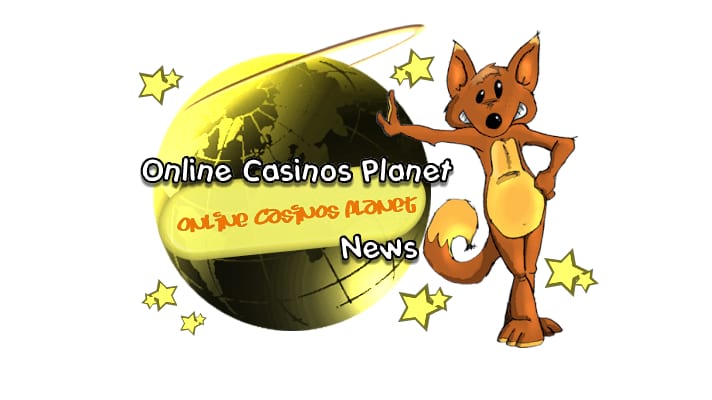 Sportingbet has recently confirmed that it is currently in talks to acquire Centrebet. Sportingbet, based in the UK, is in negotiations with the Australian company for AUS$175 million. Sportingbet is hoping that by buying this company, they'll be able to branch out more into the gaming market as well as geographically expand.
Centrebet
Centrebet is an online bookmaker. It began operating within the Australian market in 2001 through the purchase of South East Asian based Number One Betting Shop. After this, it was able to get itself a license within the Northern Territory of Australia.
Since late 2008, when interstate advertising restrictions were lifted, the Australian online sports betting market has apparently experienced a doubling in its yearly revenue growth. Yet, the company warned at the end of 2010 that due to a large investment into "Project Rocket," its FY 2010 profit would only be half. "Project Rocket" began in 2010 in an attempt to double its share within the Australian bookmaking market by the year 2015. This is why for last year it admitted to only a first-half net profit to the sum of AUS$1.8 million, which was a decrease of 71 percent from the year before.
The competition
Ever since Paddy Power started up in Australia, the competition has become more intense. Since then, the Irish-based bookmaker has been able to increase its share within the online betting market by as much as 20 percent. It managed to do this through the acquisition of International All Sports (IAS), a horse racing specialist, and by simply developing as an enterprise.
Bet365 has also now come on the scene, opening up an office in Darwin which is located in the Northern Territory of Australia where there's a substantial amount of bookmakers located. But, it wants to establish itself through its own accord as opposed to through an acquisition.
Incidentally, since Australia's Interactive Gambling Act brought in 2001, betting, poker, and casino games continue to be unregulated due to a ban on these products in the country.
The response
In general, the response has been a positive one. An analyst from Numis said that such a deal would be very advantageous for the profits of Sportingbet as it would increase the company's exposure to other regulated markets. This would be especially good for the betting organization as recently its share prices have fallen due to its high-risk profile concerning revenues with unregulated online markets, including countries such as Greece, Turkey, and Spain.
At the moment, Sportingbet has a current net cash of approximately £25 million. In this respect, it still has to raise a significant amount for the go ahead, which is about £120 million. But, with current regulations, this may prove a difficult task.
In addition, earlier this month, Sportingbet talked to the London Stock Exchange that after further discussions there may not be a transaction for Australian Stock Exchange listed Centrebet.
Atualizado em 26 de June de 2019.