Spin3's Blackjack Is Now On Facebook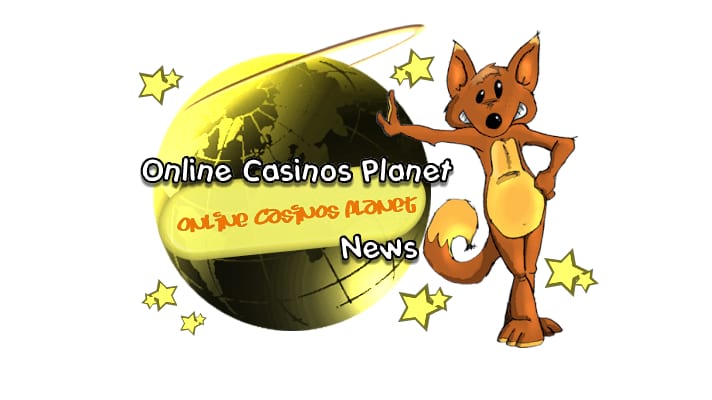 Why do people like to create a Facebook account? Obviously, for socializing and staying connected with friends! Now, you can have more fun on Facebook as Spin3 has added its own Blackjack party application. This application is specially designed for the iPhone. Now, you can enjoy gaming on your mobile devices anytime and anywhere.
Spin3 is a leading provider of gaming solutions and keeps on innovating and offering players new methods of having fun and excitement. It has now connected its 21 Blackjack party application directly to Facebook. Linking casino games with players' social lives represents endless opportunities for the mobile casino industry.
Now, technology and fun have come together and offer you a free blackjack application on Facebook. Spin3 allows you to play your favorite game on your iPhone even while you're on the move. This new application won't give you a single chance to miss your laptop or computer as mobile gaming offers you the same level of fun and excitement.
The application 21 Blackjack Party includes the same sense of online competitiveness and a skill level component, along with other great features. Simply connect through your Facebook account and enjoy this most exciting and thrilling game anywhere and everywhere.
Spin3: The First To Launch Blackjack On Facebook
Spin3 is the first company to launch the 21 Blackjack applications on Facebook. According to Matti Zinder, the Head of Spin3, this is a significant news for gamers as Spin3 allows you to play Blackjack on your phone even if you have a little time to spare, for instance, while waiting for a bus or a train. The best part is that you can connect with you friends simultaneously and share your progress with them.
Now, the Blackjack fans can enjoy gaming anywhere and everywhere. The application is free and the players will have no problem in finding their competitors since billions of people are Facebook members. Invite people to play and compete with you and have endless fun.
What If You Don't Have An iPhone?
Don't lose heart if you don't have an iPhone. Simply log in and connect through your Facebook account. Search for Blackjack on the website and start playing. The application is absolutely free of cost. You don't even need to download it. You can also share the game with your friends on Facebook. This not only allows you to stay connected with your friends but also gives you an opportunity to have endless fun and excitement with your friends. The application comes with great exciting features such as a scoreboard. It also allows you to share your or their progress via your Facebook page. Now, build your own casino and invite your friends to visit it via their Facebook accounts.
Playing games while socializing is fun. This is the best way to connect with friends and you can practice this game even if you're miles away from them. Now, distance is no more a limitation. You will feel as if you are sitting in front of your friend and competing with him. This application allows you to have the same thrill and excitement.
This 21 blackjack application certainly has an extra element of fun because you can build your own casino, decorate it the way you want and invite your friends to visit and play with you.
Atualizado em 26 de June de 2019.