Spin to Win in Spring Promo at InterCasino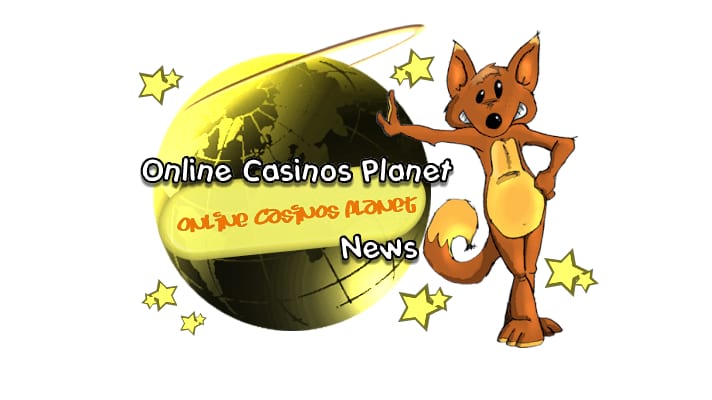 "Forget April Showers, it's more of a monsoon of money and offers at InerCasino this month." This is how the casino describes its latest Spin to Win in Spring Promotion in April. The casino has been organizing slots tournaments based upon popular online slot games providing players a golden opportunity to win up to $3,450 per week.
In order to participate in this promotion and try out their luck, players have to enter bonus code for the week before they make a deposit. The minimum amount that players have to deposit for being able to play is $25. Cashback points are then to be accumulated by wagering on any slot games. If players are wagering on the featured games, they will fetch double points than by wagering on other slot games. The tournaments are organized on weekly basis and players earning the maximum cashback points will share the weekly pool prize.
About InterCasino
Established in 1996, InterCasino is one of the oldest and most popular online casinos. Operated by CryptoLogic Operations Ltd, it offers excellent sign-up bonuses to the players. Not only this, you can also participate in ongoing promotions. The best part is that it organizes unique promotions and offers players several opportunities to win big money.
Offering a wide selection of games including baccarat, blackjack, slots, video poker, roulette, and craps, the online casino features more than 180 games. The real-time player chat, realistic sounds, 3D graphics, easy-to-use interface, game security, quick transactions, complete safety, and low tournament fee make it stand apart from the rest in the industry.
Spin to Win in Spring
The "Spin to Win in Spring" Promo at InterCasino began from April 3rd and continued till April 23rd. The promo had been divided into three colors representing seasons. Green was associated with the first week of the promotion from April 3 to April 9. The promotion was described as "Green with envy … That's what they'll soon be!" The first place winner got $800, the second place player got $400, and the player in the third place got $300.
Red color was for the second week of the promotion from April 10 to April 16. It was described as "A red carpet treatment … Because you're worth it!" The prize for the first place winner was $1000, and for second place player, it was $500. The prize remained the same for the third place winner which was $300.
Golden color was for third and last week promotion running from April 17 to April 23. Described as "Last but not the least, our Golden Week go for it!" had the highest prizes for winners. An amount of $1200 was earned by the first place player, $600 by the second place player, and $ 300 by third place player.
Besides this, players from place fourth to tenth received $100 each, and from place eleventh to fortieth won $40 each. The games for different weeks were announced in advance. Altogether it was a good promo as InterCasino offered good payouts to the players. Not only winners got a prize, but players up to the rank of 40 also received a prize.
Atualizado em 26 de June de 2019.