Special Weeklong Fathers' Day At VIP Slots Online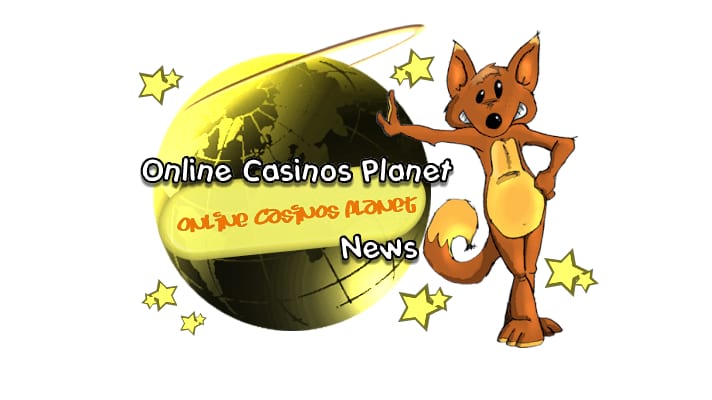 The online casino site of VIP Slots is buzzing with activity nowadays. The site has decided to shower a mixture of standard and new bonuses to its present members. These bonuses offer extra wagering cash to players; but, you need to fulfill certain requirements to get this cash.
The month of June is special for casino players. On June 17, the players were entitled to a bonus that amounted to 50 percent of the first money deposit they earned that day. The amount of bonus varied with the VIP status of the members, although the percentage remained the same.
The maximum bonus for Amber and Bronze levels is $100.
The maximum bonus for Platinum and Diamond levels is $500.
In both the cases, the requirements for becoming eligible for this cash are the same. The deposit as well as the bonus needs to be wagered a minimum of 20 times before you can withdraw the money.
On June 18, VIP Slots offered no particular bonus. However, June 19 is going to be a good day for players on this site. The site is in the mood to offer 100 percent of the first money deposit you earn on this day.
Father's Day Online Casino Special
Attention! June 20 is special! It is Father's Day and VIP Slots is about to provide a special bonus to the fathers who are members on the site. A little birdie tells us that even the non-fathers can take this bonus, which is 150 percent of your first deposit made on this special day!
If you miss Father's Day special, don't lose heart. This online casino will provide its next attractive offer on June 22. It is 75 percent of the first deposit that you make on this day. Maximum limits of the bonuses depend on the VIP status of the members and whether they have met the wagering requirements on the site.
More Attractions On VIP Slots
Besides attractive bonuses, members get to enjoy loyalty points as they wager on games on the site. You can get an incredible Rewards Bonuses promotion, if you play on June 23. Members earning a minimum of 1000 loyalty points on this day can have the pride of grabbing one of the 10 super prizes that this casino site has to offer. The prize comprises of 50,000 loyalty points that are credited to the VIP Plan account of the member.
In addition to this, if you play all week, you earn double loyalty points. You can do this by wagering on the online slot game Beat the Bank. You get to earn 32-60 loyalty points. This game provides a fixed jackpot consisting of 5000 coins, free spins round, plus a bonus game. If you play normal course on online slot games, you get to earn 16-30 loyalty points for each $10 wagered. This, again, depends on your VIP status.
With so much to collect from VIP Slots online casino site, you cannot afford to miss this important and exciting week. Watch out for more thrilling news on Father's Day!
Atualizado em 26 de June de 2019.