South Point and Others Approved for Online Poker With Real Mon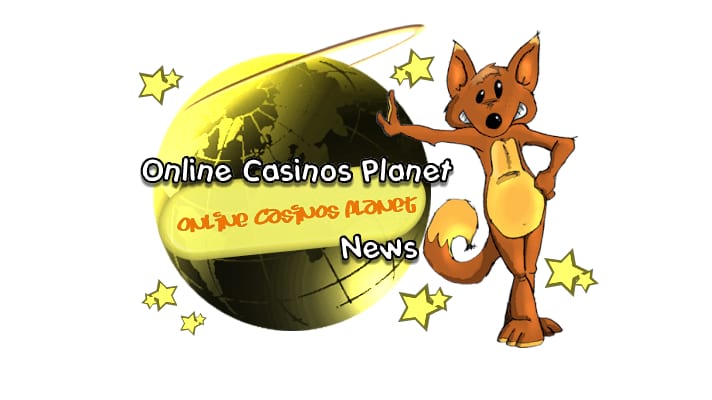 It has been clear for some time now that the Nevada Gaming Commission was going to approve a number of different locations online, for real money online poker. Since the industry wide shut down last year, it has appeared that things were going to head toward a state arrangement for online poker. It now finally appears that we are moving in that direction, with a number of different casinos being approved to create online poker, so that the state can reap the rewards of the taxes.
A total of three companies have been approved by the Nevada Gaming Commission and are going to be able to participate in online interstate poker. The first company, run by Michael Gaughan, South Point Poker LLC, was the first company in which to receive a license. A number of other companies, including Monarch Interactive Inc, located in Reno, also received an operator's license that allows them to run online poker.
Real money online poker was shut down last year, when it was found that these websites are using multiple different ways in which to move the funds, hiding the fact that the funds were coming from gambling. All online poker websites were shut down at that point, and since that time, a number of states have moved to legalize online poker, in an effort to allow the state to collect taxes on the money.
Many more applicants are coming forward following this news, with many people waiting to see exactly what is going to happen with online poker. It is known that there is a lot of interest in online poker, particularly after last year when the companies were shut down that offer this service. Now many state governments are looking to give in on this, and there will looking to collect tax dollars from individuals I would like to gamble online. It was a multimillion dollar business for many different businesses, which goes to show that it can generate a large amount of funds for government as well. It is clear that real money online poker has a huge following, and could generate millions of dollars in revenue for state governments each year. Of course, this is a moral issue as well. Many are worried about the moral effect of this will have on society. Allowing individuals to gamble online does not put any type of reasonable limit on these individuals. For this reason, a number of measures were included that require that the online resources require that individuals are only able to play a certain number of hands, and must be approved using their state ID before being allowed to gamble.
Applicants are going to be approved at a slow but steady rate by the State Gaming Control Board, and more are expected to be approved in the very near future. The organization is not yet stated how many different permits they are expecting to approve, but it is expected that many different casinos are going to apply for the ability to open online poker establishments, which should help to generate additional tax revenues.
Atualizado em 26 de June de 2019.