South Philadelphia Sees Plans For New Casino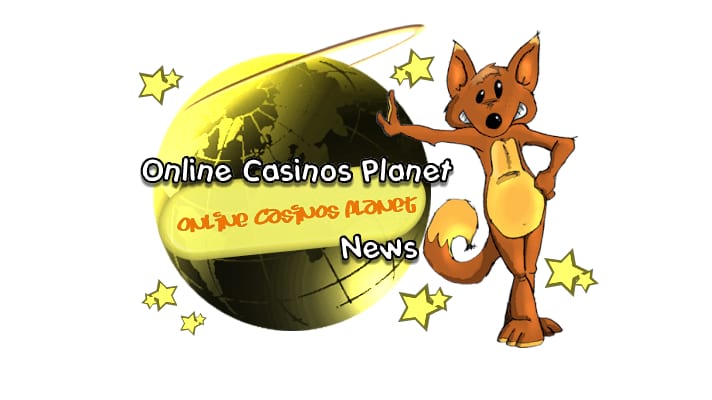 Greenwood Gaming & Entertainment Inc. is looking at a Holiday Inn property in South Philly's sports complex as the second gaming license to be issued for this city. In a partnership with Stadium Casino L.L.C., the agreement to acquire the Holiday Inn was completed at the end of October 2012. The Holiday Inn in the Sports Complex boasts 240 rooms, and the area sees 8.5 to 10 million visitors per year, and is located on Packer Avenue.
Greenwood Gaming says that they looked at a number of sites and decided that the Packer Avenue Holiday Inn was the best location in the city for a new gaming facility. There are several advantages to this section of Philadelphia that will help bring visitors to the new facility, including easy access to I-76 and I-95.
Also grouped in this area of the town are three sports facilities and the Xfinity Live! Facility, which is a premier dining and entertainment facility. Greenwood Gaming will expect many of its patrons to be out of towners, and they would also expect an influx after the major sporting events that are held at the three sporting venues.
If plans successfully go through the approval process, developer Bart Blatstein says his group plans to build a 200,000 square foot establishment on the front of the existing hotel. The current 10 story structure would remain intact, but undergo a facelift and redesign which would turn it into more of a boutique, upscale hotel under a different brand than Holiday Inn.
The gaming and entertainment facility would consist of a $700 million French style casino which would have other entertainment features encapsulated within it, and the plan would be to capture a new market, not take customers away from the existing gaming facilities already in Philadelphia.
It is expected to have some 2000 slot machines and 125 table games, but would also include a full scale entertainment venue including six restaurants, a live music venue, fitness and spa facilities including a pool, a rooftop party deck and a parking facility with some 2500 parking spaces.
Foxwoods, a failed attempt at a South Philly waterfront casino, was stripped of its license after numerous delays and left a bad taste in many peoples' mouths. Bob Green, chairman of Greenwood Gaming, says his group would cover the entire cost of the project including the acquisition of the Holiday Inn, which would negate the need for financing.
Lack of financing was widely seen as the reason for the failure of Foxwoods.
This area of South Philadelphia is a natural for a facility of this type, and across the nation more casinos are being built near sports venues for the traffic they generate. It also fits neatly with the existing laws, which separates Category 1 and Category 2 casinos and how close they can be to each other. The new facility would be 11 miles from the Harrah's Philadelphia Casino and Race Track, which puts it one mile outside the 10 mile minimum distance required between the two types of gaming facilities.
As always, jobs and revenue are the main drivers for the local government; not just the permanent jobs that would result from the expanded facilities but the $425 to $500 million construction contracts which would act as a direct stimulus to the local economy. Such considerations cannot be overlooked in today's jobs climate, and a percentage of proceeds would go to gambling addiction efforts. This has become standard in most gaming and casino developments, and the gaming industry has adapted to this standard quickly as a means of displaying their commitment to the local communities.
Atualizado em 26 de June de 2019.